Thu 13th Jan 2022
Preparing for the UPC: Olaf Ungerer presents to the 2022 IIPLA Congress in Dubai
On 19 January 2022, Olaf Ungerer will be attending and speaking at the Intellectual Property Congress in Dubai hosted by the International Intellectual Property Law Association (IIPLA).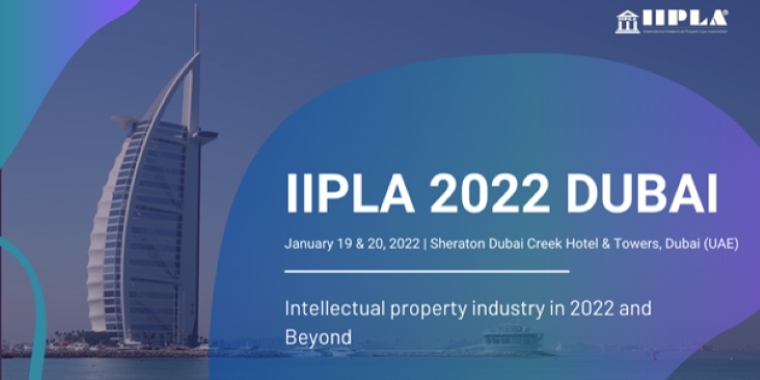 He will be presenting on the Unified Patent Court and the Unitary Patent and sharing his key tips on how to prepare for its arrival. You can view an implementation timeline and view an outline of the steps in his recent article '4 steps to prepare for arrival of the Unified Patent Court and the Unitary Patent in 2022/3'.
Other topics to be discussed at the congress include:
IP lessons learnt from the pandemic;
brand protection and why intellectual property rights need more than laws;
copyright, the internet and why it matters to you;
protecting your patents, ideas and IP;
how to monitor and analyze to grow innovations; and
the future of intellectual property rights and cyberlaws.
For more information about the IIPLA, please click here: https://events.iipla.org/