Thu 19th Mar 2020
Business continuity assured with COVID-19 and deadline extensions for IP
Service: International reach
Sectors: AI and data science, Brand owners, Chemistry, Cleantech and renewables, Electronics and telecoms, Fashion, Finance and insurance, Food and drink, Life sciences and health, Materials science, Mechanical engineering, Software
Last updated 18 March 2020

The partners at Page White and Farrer would like to reassure clients and colleagues that we are committed to ensuring our usual high-quality service. We are monitoring developments with the corona virus (COVID-19) on a daily basis and have a comprehensive contingency plan in place.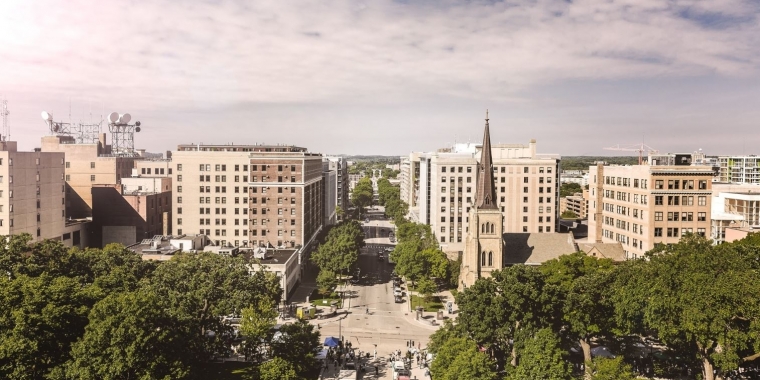 Due to the international nature of our business, our IT systems already ensure that everyone can work remotely and our attorneys are accustomed to working remotely. We are fully equipped for video conference calls.
London, Leeds and Munich teams are fully operational
As of 18 March 2020 our teams are operating as normal and working with the current remote working arrangements.
The following official website provide useful guidance:
UK Intellectual Property Office Guidance
The UK IPO is keen to support rights applicants and their attorneys who have been affected. The website currently includes guidance on:
whether deadlines can be extended;
request for extensions of time; and
loss of rights due to failure to meet a time period.
Please contact us if you are concerned about any imminent deadlines.
EU Intellectual Property Office
The Executive Director of the EUIPO signed a decision extending all time limits expiring between 9 March 2020 and 30 April 2020, that affect all parties before the Office, to 1 May 2020. In practice, this means that time limits are extended until Monday 4 May, given that Friday 1 May is a public holiday.
Click here for the latest news release, dated 16 March 2020.
European Patent Office
The European Patent Office (EPO) is adopting a number of measures in regard to Oral Proceedings before Examining and Opposition Divisions and is postponing events.
Click here for the latest guidance from the EPO, dated 15 March 2020.
UK Government Guidance
The UK Government website provides information from Public Health England and Department for Business, Energy & Industrial Strategy on:
the coronavirus, COVID-19;
how to help prevent spread of all respiratory infections;
what to do if someone at work is suspected or confirmed to have COVID-19;
what advice to give to individuals who have travelled to specific areas; and
actions to take if staff come into contact with someone who is self-isolating or is a possible or confirmed case of COVID-19.