Wed 31st Aug 2022
Podcast: implications of intellectual property inside the metaverse
Senior associate Andrew McKinlay has participated in an episode of LIFICAST, a podcast series in association with Leeds International Festival of Ideas, exploring the topic 'Is the metaverse our future reality?'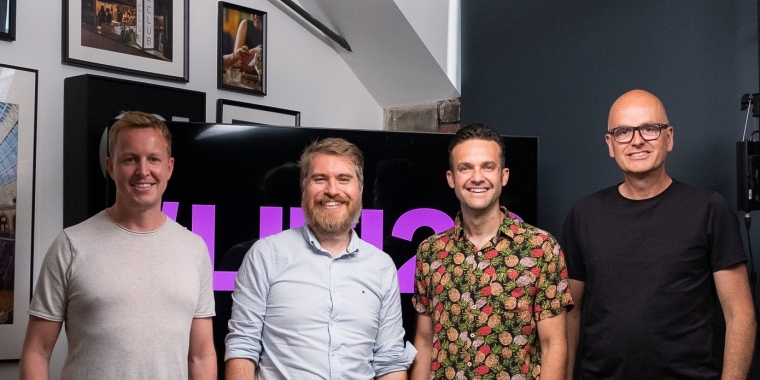 He appeared alongside Andy Douthwaite, chief commercial officer of Dubit, a metaverse game developer and Robin Cramp, business development manager at XPLOR, an innovation hub for live entertainment that is exploring expanding into virtual reality, augmented reality and the metaverse. The episode was hosted by BBC Radio Leeds presenter Johnny I'Anson.
As a patent attorney, Andrew brought a unique perspective to the conversation, particularly when thinking about the intellectual property implications of the metaverse. The main points of the discussion included:
what the metaverse is and isn't, how it currently operates and how it might work in the future;
the future of social and public events in the metaverse;
IP issues inside the metaverse;
how IP infringement might work if it is not clear what country the infringement is taking place in and what laws apply;
problems that could arise if platforms police IP infringement themselves; and
the relationship between NFTs and the metaverse.
Click here to listen to the full episode or on the player below:
This briefing is for general information purposes only and should not be used as a substitute for legal advice relating to your particular circumstances. We can discuss specific issues and facts on an individual basis. Please note that the law may have changed since the day this was first published in August 2022.