Software
Almost everything we use today, from mobile phones and TVs to online banking and interacting with our service providers, involves the application of software. Developers need to consider obtaining patents to protect their software innovations as relying on trade secret and copyright protection can have serious limitations.
Our experience working with clients in the software industry over many years has provided us with the necessary expertise to handle the challenges posed by patent offices throughout the world in protecting software and AI innovation.
Over time, we build close relationships with the software developers we work with, and our flexible working approach means that we are always available for guidance, advice and support regarding your intellectual property. Our clients say that we are 'responsive, approachable, commercially orientated and great to work with'. Click here for specific guidance on intellectual property for AI, machine learning and data innovation.
We work with companies and their directors who are seeking to build shareholder value via their intellectual property portfolio, often with a view to seeking VC funding, sale or listing on a stock exchange.
We can help you capture innovation from coders, data scientists, mathematicians and the like. Barriers to innovation capture can include misapprehensions about the patentability of software and invention capture processes that place an excessive burden on tech people to write up their ideas. An effective innovation capture strategy for a software company can therefore be driven by regular capture/training workshops and management meetings, with meetings or calls with the relevant technical people to capture the information we need to prepare patent applications – without requiring your technical team to prepare any written material for the purpose of securing patent protection.
We understand the role of scientific publications and open source and advise on potential conflicts of interest.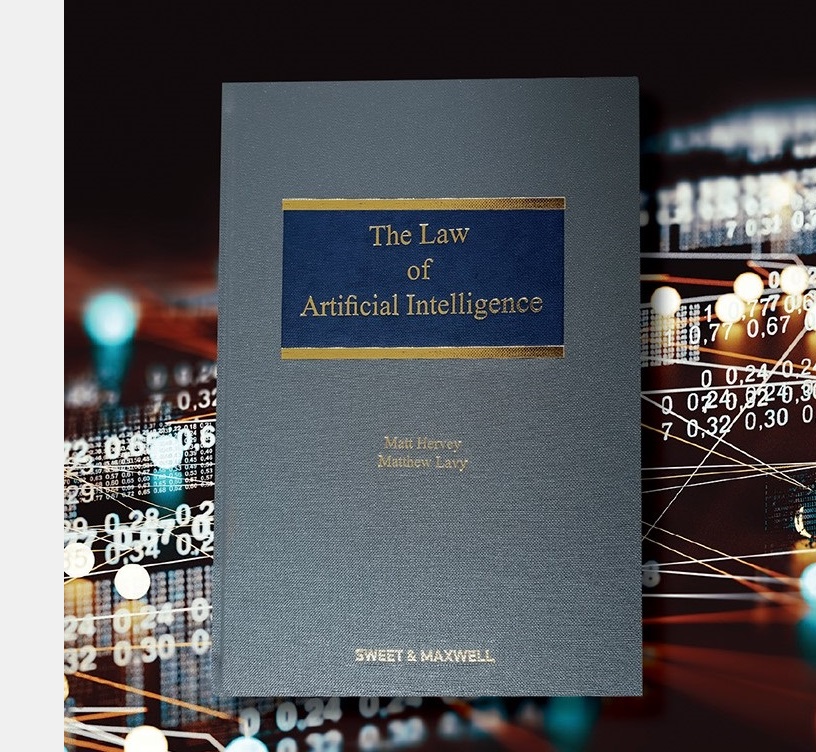 In 2020, two of our leading experts in AI, Virginia Driver and Tom Woodhouse, contributed to the intellectual property chapter of The Law of Artificial Intelligence, published by Sweet and Maxwell.
Click here for the contents of the chapter on IP, which covers:
patentability of AI, AI-devised or AI-assisted inventions;
inventiveness in using AI;
copyright and weaknesses in protection;
data and database rights;
design rights – registered and unregistered; and
trade marks.