Fri 16th Jul 2021
Director David Roberts pledges to promote diversity and inclusion at Page White Farrer
As a member of IP Inclusive's senior leaders' diversity think tank, director and chartered patent attorney David Roberts has signed a pledge to provide leadership for improving diversity and inclusion within Page White Farrer.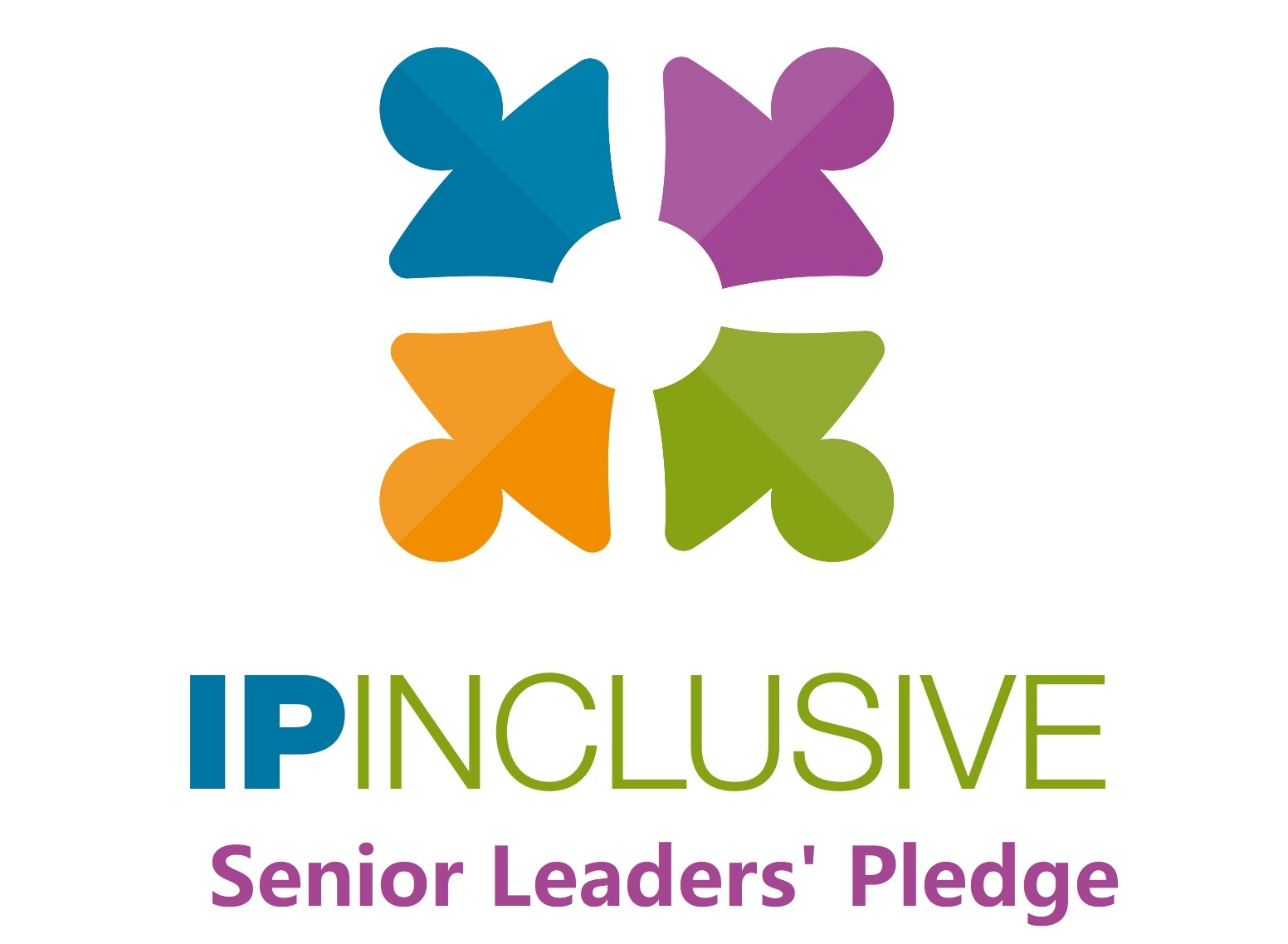 The IP Inclusive senior leaders' pledge includes eight commitments:
providing visible and proactive leadership to improve diversity and inclusion within an organisation;
taking diversity and inclusion seriously at the highest level;
embedding and valuing diversity and inclusion throughout the organisational culture;
building trust and safe spaces throughout the organisation;
educating senior management and colleagues about diversity and inclusion issues;
sharing privileges;
insisting on equity; and
working closely with human resources and/or management colleagues to achieve these aims.
Click here to read David's pledge.
You can view a list of the other founding signatories that signed up to the Senior Leaders' Pledge at its launch on 29 July 2021 by visiting the IP Inclusive website.
The IP Inclusive senior leaders' diversity think tank is a joint project between IP Inclusive, the Chartered Institute of Patent Attorneys and the Chartered Institute of Trade Mark Attorneys, established in November 2020.
Click here to read more about the senior leaders' diversity think tank.
Page White Farrer is also a signatory to the IP Inclusive Charter and promotes the three principles of equality, diversity and inclusion in all aspects of employment practice, including recruitment, career development and workplace ethos.
This briefing is for general information purposes only and should not be used as a substitute for legal advice relating to your particular circumstances. We can discuss specific issues and facts on an individual basis. Please note that the law may have changed since the day this was first published in July 2021.