Working with us
A career in intellectual property is a wonderful opportunity to combine technical expertise with knowledge of the law, while developing skills in analytic writing and verbal reasoning.
Page White Farrer advises a wide range of clients from well-known blue chip organisations to lone inventors and start-ups. Often, our advice can make a material difference to the success of the company.
We also work with a diverse range of technologies and products, making the work as varied as it is interesting.
Working environment
We have a friendly and supportive working atmosphere, with our dress-down policy and flexible starting hours. There is plenty of opportunity to work from home.
Our working environment is particularly suited to self-motivated individuals that are looking for a proactive role with clients and within the development of the firm itself.
Our approach is dynamic and progressive where new ideas are always welcome. We pride ourselves on the approachable nature of everyone in the firm, from trainees to directors alike.
And when we're not working with clients you will often find us engaging in health and wellbeing challenges together. We have both football and softball teams, and we take part in the Legal Walk, the Standard Chartered Run and much more. We're always open to new ideas.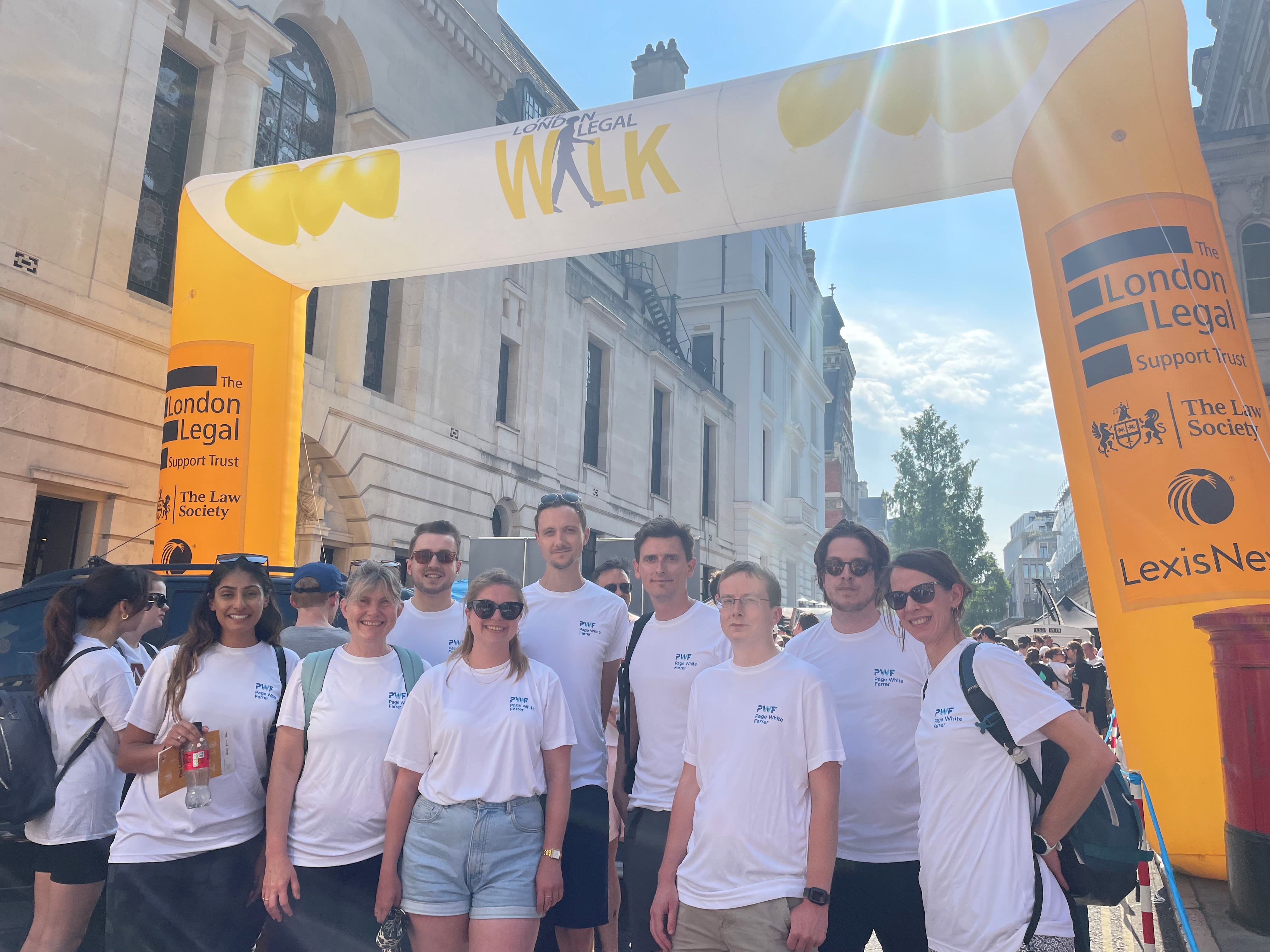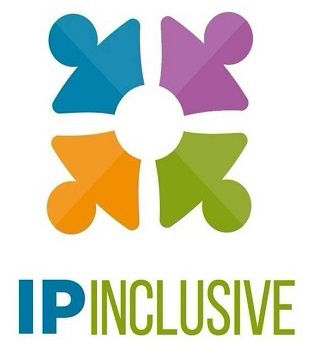 Promoting equality, diversity and inclusivity
We have an established Diversity and Inclusion Policy which commits us to hiring and progressing employees through the firm only on personal merit by assessing criteria related to the duties and conditions of each particular role.
Page White Farrer is a member of IP Inclusive which promotes equality, diversity and inclusivity in the intellectual property community.
The firm also takes part in mentoring schemes such as Careers in Ideas, an IP Inclusive initiative, and Black Lawyers Matter, established by the Stephen James Partnership.
Volunteering to support good causes
All members of the team have the opportunity to request a day for volunteering, which helps the firm contribute to worthwhile causes in keeping with the values of Page White Farrer, such as causes related to:
diversity and inclusion;
improving social mobility;
physical and mental health;
education via mentoring and giving talks at schools or universities (particularly in STEM subjects); and
local community projects.