Wed 24th May 2023
MedTech and HealthTech: The New Realm of Patient Care
Virginia Driver contributes to a white paper exploring the emerging innovations and challenges of the new world of MedTech and what the future holds for the industry.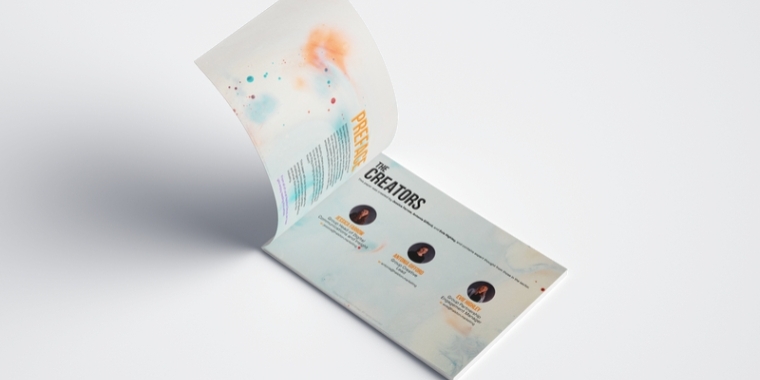 Revolutionary technology is transforming 21st century healthcare with the potential to provide faster diagnosis, minimise the impact of surgeries, provide transparency over operations and develop more sustainable practices.
In Halston Group's latest white paper, Virginia Driver, Partner and European Patent Attorney, explores the importance for start-ups and established operators alike of investing in legal protection for the new and emerging technologies driving change in the sector. Legal protection helps secure first mover advantage, investment and ultimately the commercial longevity of the new technology.
Download the white paper to read more.