Mon 18th Jul 2022
New Canadian patent rules on the horizon from October 2022
On 3 October 2022, amendments to Canadian Patent Rules will come into force, introducing changes to patent prosecution in Canada.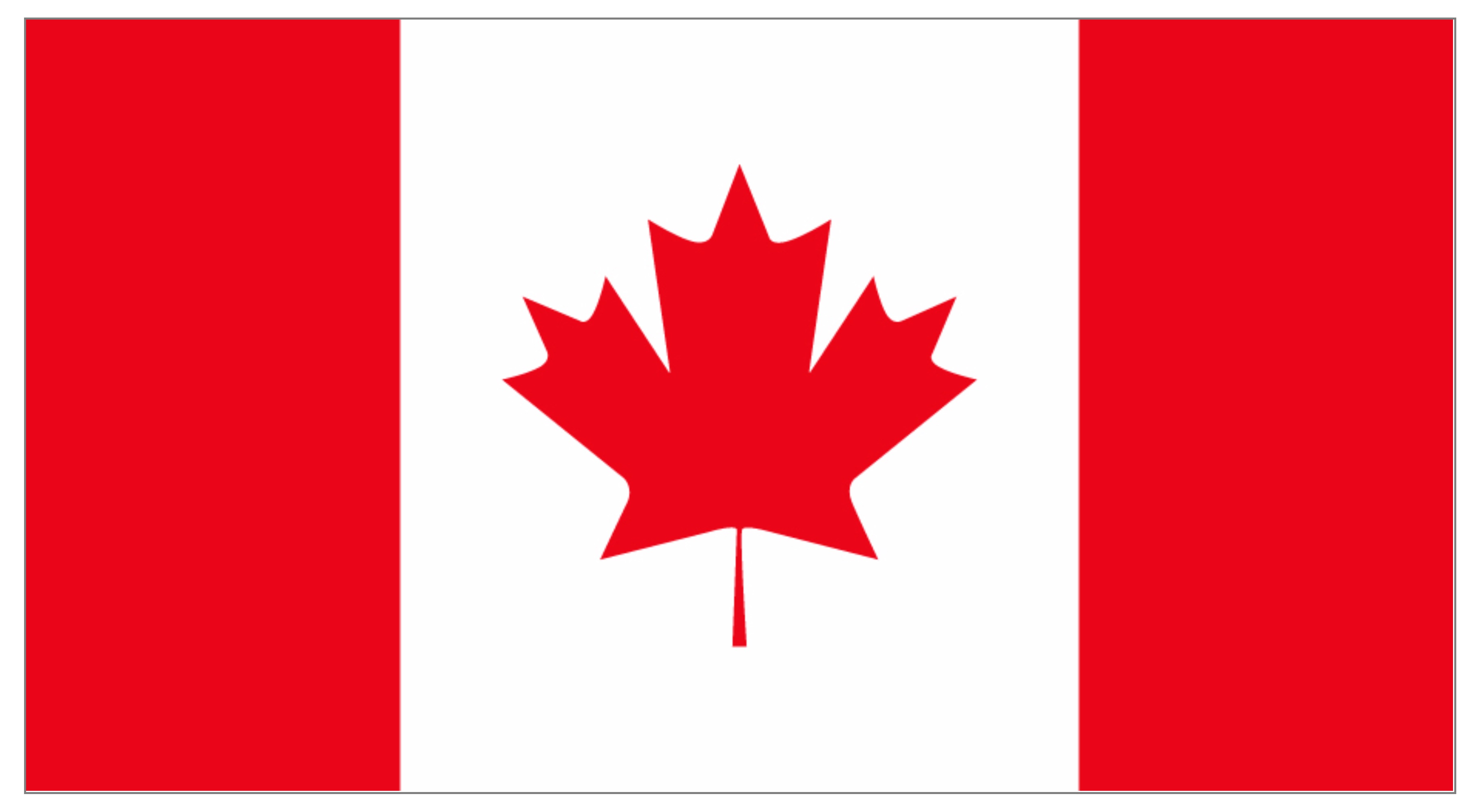 Partner and patent attorney Dr Roona Deb highlights how applicants for patents in Canada should consider upcoming changes and how these may affect their prosecution strategies.
Excess claims fees
Currently, there are no fees payable based on the number of claims in a Canadian patent application. Under the new rules, a fee of $100 CAD will be payable in respect of each claim in excess of 20 based on the greatest number of claims that are pending at any time from the date on which examination is requested to the date on which the final fee (fee paid on allowance) is paid. The excess fees are due on payment of the final fee.
This means that even if one or more claims in excess of 20 are withdrawn prior to allowance, they could still be subject to excess claims fees. Applicants should therefore exercise caution before introducing new claims during prosecution.
Request for continued examination (RCE)
If continued prosecution is desired after receiving three Office Actions, an RCE and payment of a fee of $816 CAD is required when responding to the third Office Action, and for responding to every second Office Action after that.
In addition, the new RCE procedure will also change the method by which prosecution may be re-opened after a Notice of Allowance has been issued.  Under the current system, an applicant may re-open prosecution after issuance of a Notice of Allowance by requesting that the Notice of Allowance is withdrawn.  Once the new RCE procedure comes into force, prosecution may be re-opened only by filing an RCE and paying the applicable fees.
Timing
The excess claims fees and RCE fees will only apply to applications in respect of which examination has been requested on or after 3 October 2022. As a result, significant excess claim fees can be avoided by requesting examination before 3 October 2022. However, avoidance of these fees may be negated by losing the opportunity to defer prosecution costs or to use corresponding foreign applications as leverage to expedite Canadian prosecution.
Applicants will have the option of reducing excess claims by filing a voluntary amendment with the request for examination in respect of applications where examination is requested on or after 3 October 2022.
Conclusions
Applicants of Canadian patent applications should carefully consider their patent strategies in view of the above changes. In particular, Applicants of Canadian patent applications containing more than 20 claims for which examination has not yet been requested may wish to consider requesting examination before 3 October 2022.
Our attorneys would be happy to advise further on these changes and any other aspects of international patent strategy and practice.
This briefing is for general information purposes only and should not be used as a substitute for legal advice relating to your particular circumstances. We can discuss specific issues and facts on an individual basis. Please note that the law may have changed since the day this was first published in July 2022.