Mon 23rd Mar 2020
Unified Patent Court for Europe hits a wall after German Court decision
Progress towards a Unified Patent Court for Europe has been dealt a blow after the Federal Constitutional Court of Germany declared the 'Act of Approval' void.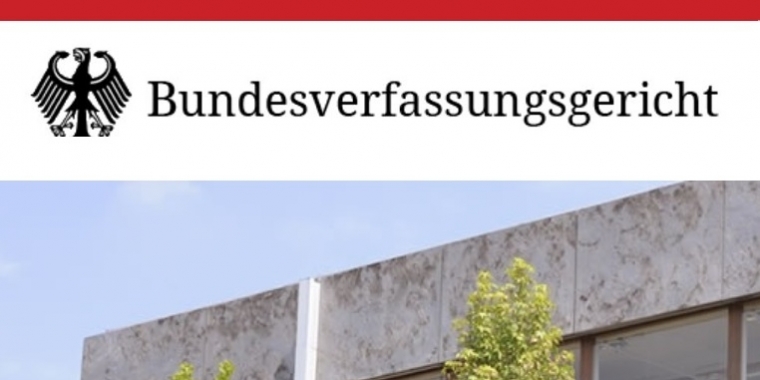 The press release from the Bundesverfassungsgericht can be read here in English.
Olaf Ungerer, European and German patent attorney with Page White and Farrer in Munich, comments that all routes have not been closed, as 'In my view, there should still be an option to ratify the UPC Act in Germany by simply repeating the vote and achieving the required two-thirds majority.'
'Having briefly studied the decision, it appears to me that major parts of the constitutional complaint were judged inadmissible. The only admissible part related to the procedure of the vote by the government. As the UPC Act directly influences constitutional rights of individual citizens, the complaint by an individual person was judged admissible by a majority of the judges (but not unanimously).'
'The procedure of ratification of the UPC Act into national German right was erroneous (unanimous vote by 35 members of the parliament, which is not enough to build the required two-thirds majority) and therefore the enacted national law is void.
Three judges of the panel had a different opinion as to the right of an individual citizen to challenge such procedural errors.
For the foreseeable future. There will be no change to the present system where European patents are enforced separately in each member state.
This briefing is for general information purposes only and should not be used as a substitute for legal advice relating to your particular circumstances. We can discuss specific issues and facts on an individual basis. Please note that the law may have changed since the day this was first published in March 2020.