Wed 5th Aug 2020
Rusty Rabbit International praises Page White Farrer's 'outstanding service'
Page White Farrer is working with UK-based Rusty Rabbit International to provide 'outstanding' intellectual property services to businesses, entrepreneurs and start ups.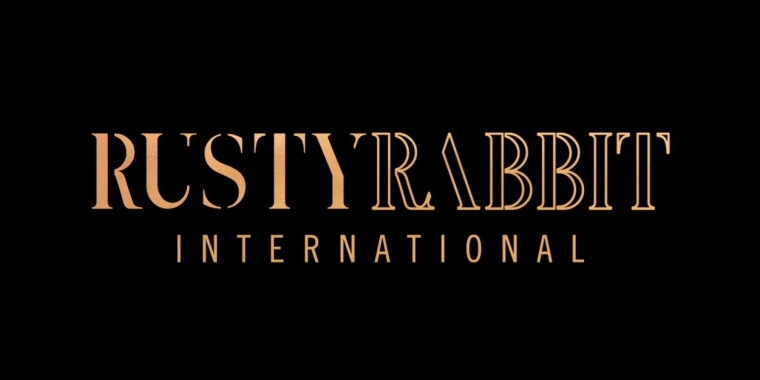 Rusty Rabbit International is a full-service business consulting and marketing firm that provides their clients with resources and tools to turn their entrepreneurship dreams into reality, supporting their business development needs. They also offer various promotional products to help start ups advertise their business, such as apparel, bags, stationery, tech products and drinkware.
Page White Farrer work closely with Rusty Rabbit International to provide ongoing intellectual property services to help Rusty Rabbit International's clients protect their brands.
The intellectual property team was delighted to receive these kind words from D. Nichole Johnson:
'I think you provide a clear, concise and outstanding service.'
For more information about Rusty Rabbit International, please click here.
This briefing is for general information purposes only and should not be used as a substitute for legal advice relating to your particular circumstances. We can discuss specific issues and facts on an individual basis. Please note that the law may have changed since the day this was first published in August 2020.