Mon 2nd Mar 2020
System1 sings the praises of expert trade mark attorney James Cornish and his team
For 12 years, Page White Farrer has worked closely with System1, a UK-based marketing and brand consultant, supporting them in all their trade mark registrations and protecting their intellectual property across the globe.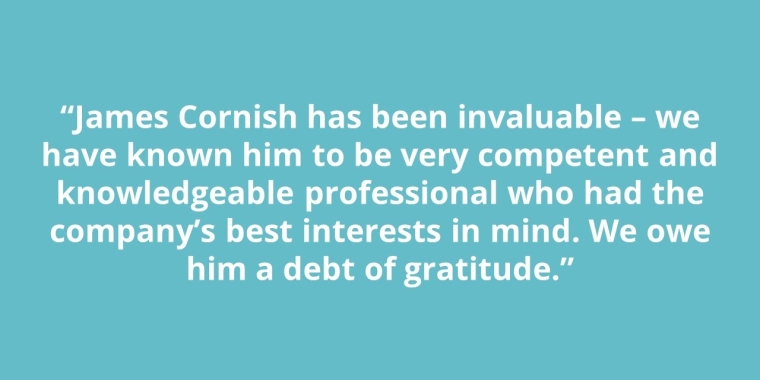 Our client conducts proprietary market research and formulates advertising solutions which are grounded in the principles of behavioural science.
A spokesperson for the company commented:
"Intellectual property remains at the heart of our business and we have been working closely with Page White Farrer for the past 12 years to protect it. They have successfully supported us with all our trade mark registrations, queries and IP conflicts globally.
"James Cornish has been invaluable – we have known him to be very competent and knowledgeable professional who had the company's best interests in mind. We owe him a debt of gratitude."
For advice on trade mark registrations and protecting your brand, please contact the  team at Page White Farrer by emailing trademarks@pagewhite.com.
This briefing is for general information purposes only and should not be used as a substitute for legal advice relating to your particular circumstances. We can discuss specific issues and facts on an individual basis. Please note that the law may have changed since the day this was first published in February 2020.