Fri 2nd Sep 2022
IP cocktail masterclass at Leeds Digital Festival 2022
Tech entrepreneurs and startups are invited to join our IP cocktail masterclass on 22 September 2022.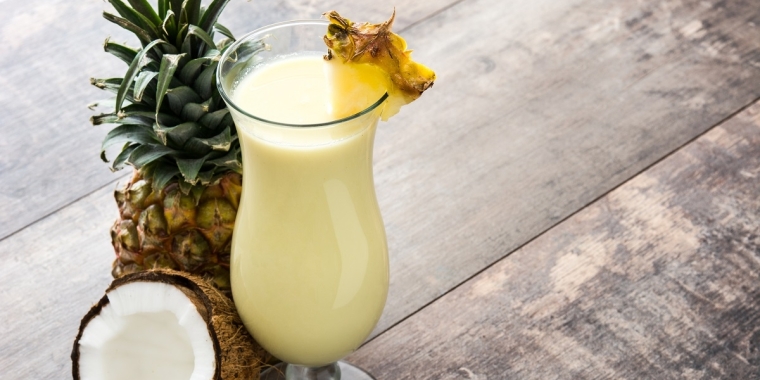 Taking place during Leeds Digital Festival 2022, this event will shake up everything you know about intellectual property while you learn how to mix a selection of alcoholic and non-alcoholic cocktails with an experienced mixologist.
Date: Thursday 22 September 2022
Time: 7pm onwards
Location: The Botanist, Leeds, View on Google Maps
It will be an excellent opportunity to stir up new connections and network with other tech startups in a range of specialist fields, including AI, coding, data and software.
IP expertise will be provided by our Senior Associate, Andrew McKinlay, a European Patent Attorney with a PhD in artificial intelligence.
Focusing on software IP, Andy works across computer-implemented technologies, from AI and machine learning to the control of industrial machinery. He works with startups, spin-outs and scale-ups, and supports higher education institutions with IP strategy. His experience extends to contentious matters, and he is an experienced advocate, representing clients in EPO oppositions and appeals and in proceedings at the UKIPO.
Join us at our cocktail masterclass and grab yourself an IP-na Colada...
Cancellations
Please email stephanie.oates@pagewhite.com directly if you need to cancel as there is a waiting list.
Leeds Digital Festival 2022
Page White Farrer is sponsoring Leeds Digital Festival this year which takes place 19-30 September 2022.
Click here to find out more about Leeds Digital Festival.
This briefing is for general information purposes only and should not be used as a substitute for legal advice relating to your particular circumstances. We can discuss specific issues and facts on an individual basis. Please note that the law may have changed since the day this was first published in August 2022.