Wed 25th May 2022
IP workshop: AI for MedTech – Capturing the value in your IP
On Friday 17 June 2022, IP specialists Virginia Driver and Andrew McKinlay will be presenting a workshop at Page White Farrer in Leeds, in conjunction with NIHR Surgical MedTech Co-operative (Surgical MIC).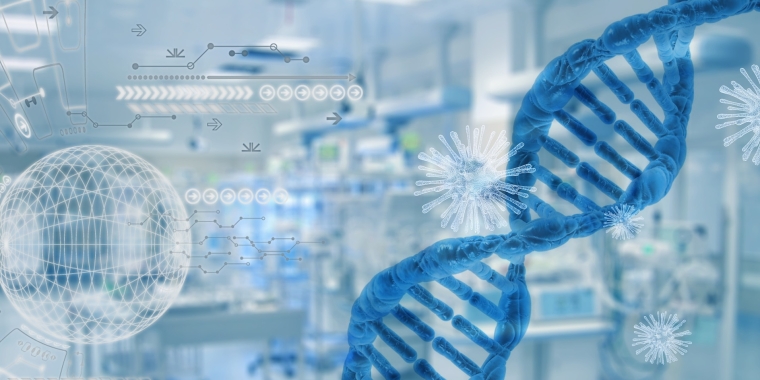 Date: Friday 17 June 2022
Time: 10am – 3pm
Location: Platform, Leeds
The workshop for AI developers focused on Medtech will cover:
Busting the myths - while the value of patents within pharmaceuticals, biotech, and medtech, is well known, there is a perception that it is not possible to protect software code or AI in this way. This isn't necessarily the case and not only is it possible to get protection, the IP rights can add considerable value in the context of seeking investment and grants.
Avoiding the traps - in the huge rush to release, the excitement of achievement, and pressure to publish, AI developers can unintentionally leak valuable intellectual property into the public domain – and scupper their chances of a patent.
At the interface between MedTech and AI, Virginia and Andrew will outline a roadmap for AI developers to secure the value in their IP and avoid the common pitfalls which can trip up those seeking their first patent.
This event is targeted at members and potential applicants of the Surgical MIC with a view to helping to show how they can best showcase their IP for AI in funding applications, with a view to increasing success rate.
Click here for more information and to reserve your space.
Surgical MedTech Co-operative is a national collaboration to develop novel solutions for neurosurgery, colorectal, hepatobiliary & vascular disease, funded by the National Institute for Health and Care Research.
This briefing is for general information purposes only and should not be used as a substitute for legal advice relating to your particular circumstances. We can discuss specific issues and facts on an individual basis. Please note that the law may have changed since the day this was first published in May 2022.