Thu 7th Jun 2018
Practical discussions on AI - Virginia Driver to speak at AIPLA Event in Denver
On 19 June 2018, European Patent Attorney Virginia Driver will be speaking at the AIPLA Electronic and Computer Law Summit in Denver, Colorado, USA, on the subject of 'Practical Discussions on pursuing Artificial Intelligence and Machine Learning' alongside Michael Drapkin, of Holland & Hart in Colorado, and Steven Yang, of Bridgeon Law Firm in Beijing.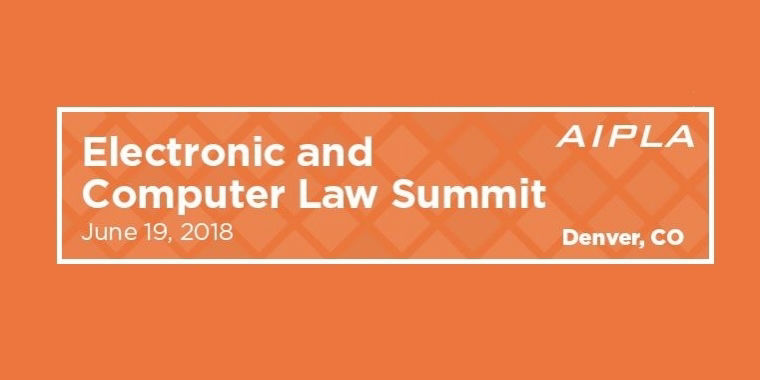 The American Intellectual Property Law Association has over 14,000 members and this summit will focus on a broad range of topics across technology, and include discussions about electronics and computers in relation to the law, such as:
intellectual property protections relating to software and hardware;
ethical issues in patent litigation;
prosecution ethics;
invalidity analysis and due diligence for the software and electronics case.
You can find out more about the summit on the AIPLA website.
This briefing is for general information purposes only and should not be used as a substitute for legal advice relating to your particular circumstances. We can discuss specific issues and facts on an individual basis. Please note that the law may have changed since the day this was first published in June 2018