Thu 21st Jun 2018
Turning innovation into valuable IP assets - Tom Woodhouse to speak at 2018 Digital Healthcare Show
The 2018 Digital Healthcare Show is taking place on 27-28 June at ExCel, London and Tom Woodhouse, Patent Attorney and Partner, will be speaking about 'turning innovation into valuable intellectual property assets'.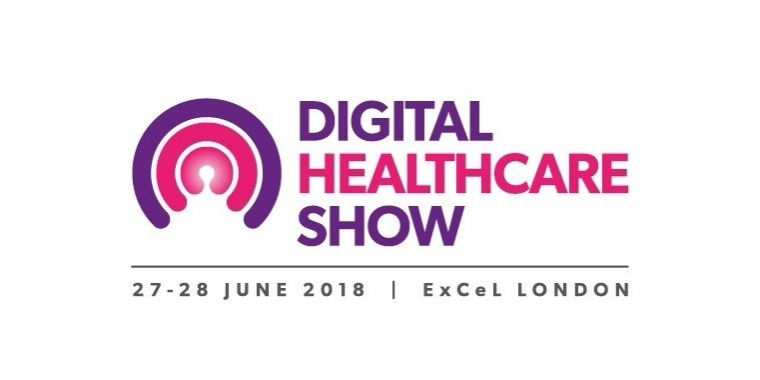 You can find him in the TSA TEC Theatre at 11.45am on 27 June. In his session, Tom will also be offering useful advice to delegates about how to maximise the return on investment in the research and development of cutting edge technology – including AI and big data - by using intellectual property rights.
He will be speaking alongside notable speakers from a variety of industries, such as Patricia Hewitt, Former Secretary of State for Health. Other topics to be discussed include:
AI: The art of the possible in health and social care.
How will artificial intelligence in healthcare impact patient outcomes in the future?
Designing healthcare user experience: improving existing and commissioning new digital solutions.
For more information about the 2018 Digital Healthcare Show, please click here.
This briefing is for general information purposes only and should not be used as a substitute for legal advice relating to your particular circumstances. We can discuss specific issues and facts on an individual basis. Please note that the law may have changed since the day this was first published in June 2018