Fri 18th May 2018
A cocktail of conference trade marks before the EU IPO
This week at INTA 10,600 brand owners and intellectual property experts from 150 countries will be congregating in Seattle to discuss the latest developments in trade mark protection around the world.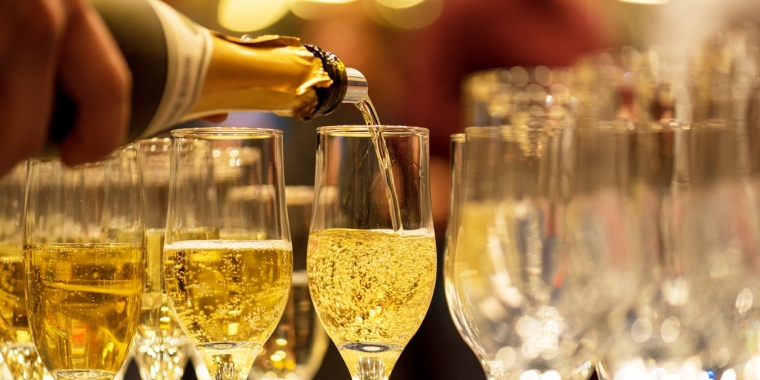 Protecting the brand of any conference, convention or congress is key to optimising its value. The worldwide business-to-business events industry is valued at £30 billion, and 'competition from within the industry' was cited as the second most important issue facing the worldwide exhibition industry in 2018 after the state of the economy.   
European trade mark attorney James Cornish of Page White and Farrer has examined the trade mark cases of the EU Intellectual Property Office over the last year relating to the conference and cocktail services sector and has identified 21 lessons that apply to that sector.  
If you are heading to Seattle or another conference and are looking for an alternative topic of conversation to the usual openers about travel arrangements and hotels, here is a light-hearted guide to ensure that you do not confuse your cocktail party trade marks. 
Click here to download our delectable buffet of 21 EU trade mark cases from the conference sector.
This briefing is for general information purposes only and should not be used as a substitute for legal advice relating to your particular circumstances. We can discuss specific issues and facts on an individual basis. Please note that the law may have changed since the day this was first published in May 2018.