Tue 18th Jan 2022
A patent will improve your chance of winning the Earthshot Prize
Could your invention be in with a chance of a £1 million Earthshot prize?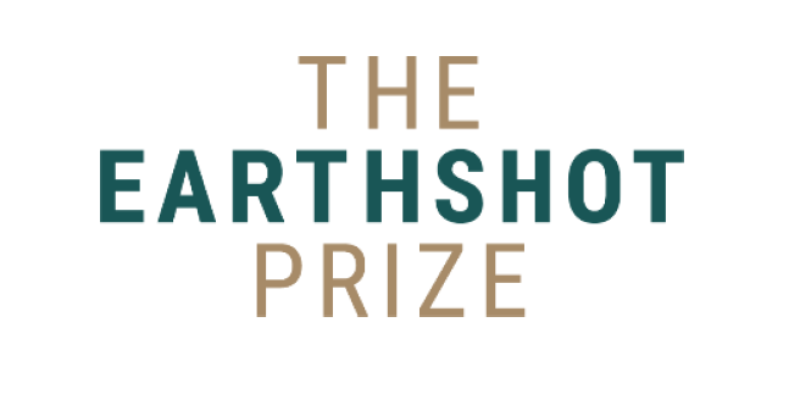 The process for finding the 2022 prizewinners has recently been launched, and one of the elements which will be reviewed during the assessment procedure will be intellectual property.  
The Chartered Institute of Patent Attorneys (CIPA), which is an official nominating body for the prize, states that:
"Nominations must be beyond idea stage, have tested their solution in-field or with target audiences and must be at a 'tipping point' for scaling their impact within the next five years. Therefore, the best nominees will likely be close to the end of the patenting process, or already have patents in place."
CIPA plays a vital role in advising the Earthshot organisers on all intellectual property issues.  This includes performing due diligence on the finalists and providing advice on intellectual property issues.
The Earthshot Prize was launched by The Royal Foundation of the Duke & Duchess of Cambridge and has been designed to incentivise change and help repair our planet over the next ten years.
Every year between 2021 and 2030, The Earthshot Prize will launch a global search for eco-innovators with solutions to the five 'Earthshot' goals – simple but ambitious goals grounded in science, which if achieved by 2030 will improve life for us all for generations to come. Not only will the breakthrough emergent solutions help to repair and regenerate the planet, the Award will also nurture the eco-innovators to grow their impact.
The five winners chosen each year will be awarded a one million-pound prize, helping move forward at least 50 solutions to the world's greatest environmental problems by 2030.
The five Earthshot objectives and awards categories are:
Protect and restore nature
Clean our air
Revive our oceans
Build a waste-free world
Fix our climate
Intellectual property will be reviewed alongside numerous other aspects. The Earthshot website outlines how:
"The selection process will prioritise solutions that are beyond idea stage, with working prototypes or proven effectiveness, ready to be scaled or replicated rapidly. Nominations are assessed in terms of the inspiring stories behind them, their inclusivity, equity and benefits for humans, their impact on the Earthshots, and the ability for this impact to be scaled."
The Prize aims to turn the current pessimism surrounding environmental issues into optimism, by highlighting the ability of human ingenuity to bring about change, and inspiring collective action.
'Even if you have not yet started the process of obtaining a patent, there are still another eight years of awards to aim for after the 2022 prizes,' says partner and patent attorney Kelda Style of Page White Farrer. 'Of course, the Earthshot Award should not be the only reason for protecting your intellectual property – but inventors can always put an extra £1 million to good use!"
Free initial consultation regarding intellectual property protection of patents
Our patent attorneys can provide a free initial consultation of up to 30 minutes for anyone who is interested in using our services to obtain a patent.
A discussion can be arranged by telephone, or at our offices in London, Leeds or Munich.
During the consultation, we can discuss your objectives and the approach that we would take to protecting the intellectual property in your business.
Click here to arrange an initial consultation.
This briefing is for general information purposes only and should not be used as a substitute for legal advice relating to your particular circumstances. We can discuss specific issues and facts on an individual basis. Please note that the law may have changed since the day this was first published in January 2021.