Mon 2nd Oct 2017
EU IPO Board of Appeal Decisions and Judgments of the General Court
James Cornish, Chartered Trade Mark Attorney, reviews the EU IPO Appeal Board and General Court pharmaceutical case law, between January and August 2017 in advance of the Pharmaceutical Trade Mark Group "PTMG" Autumn conference, to provide concise guidance on recent legal principles to help win pharmaceutical cases.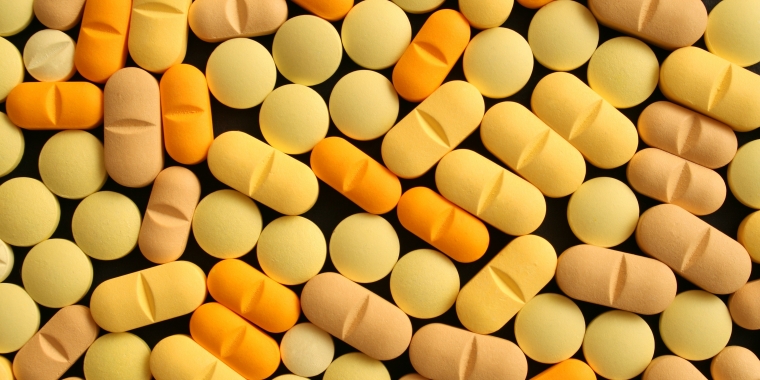 While difficult to draw firm conclusions from such a small sample of 46 cases: 
80 % of the EU IPO Opposition Division decisions were confirmed by the Appeal Board.  Only one in five decisions were overturned on appeal. 
Parties that fail in the Opposition Division are not highly likely to succeed at the Appeal level. 
Based on the very limited statistics, Applicants do particularly badly in overturning Opposition decisions. 
 
The Board of Appeal has well established guidelines concerning similarity.  This may explain why there are not high numbers of Appeal Board decisions involving the largest pharmaceutical companies, who are familiar with these principles, and who may be more interested in settling certain cases. 
Click here to download the analysis.
This briefing is for general information purposes only and should not be used as a substitute for legal advice relating to your particular circumstances. We can discuss specific issues and facts on an individual basis. Please note that the law may have changed since the day this was first published in October 2017.