Mon 6th Feb 2023
European Patent Office to end '10-day rule' for notifications from 1 November 2023
As part of the digitisation strategy of the European Patent Office (EPO), from 1 November, documents will be deemed to be notified on the date they bear and deadlines will be calculated from that date rather than the mailing date plus 10 days.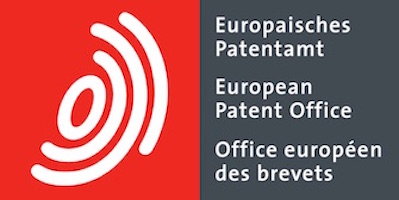 IP coordinator Lyndsey Hall comments that 'The '10-day rule' has long been a staple of EPO prosecution often relied upon by attorneys, clients, and applicants alike.  However, with the advance of technology and the issuance of nearly all correspondence via the EPO's online mailbox, we all knew it would not be long before this somewhat outdated rule bit the dust.'
Last year, the EPO passed a new package of rule changes intended to 'adapt the rules of the European Patent Court (EPC) to the digital age'. Part of this new package of rule changes was a change to Rule 126(2) EPC, in particular the abolishment of the 10-day rule, effective 1 November 2023. 
This means that we all must adopt a new way of working when calculating the deadline to respond to official communications. Rather than deadlines being calculated from the mailing date plus 10 days, the deadline will be calculated just from the mailing date shown.  This will be true whether communications are issued electronically via the EPO mailbox or sent by post.
The EPO has not yet confirmed any transitional measures that may be put in place, but they have confirmed that a publicity campaign will be run to update all users of this change. 
The EPO have confirmed that some form of safeguard will be put in place for those instances when correspondence is received 7 or more days after the date shown or is in fact not delivered. 
In the event of a dispute concerning the delivery of a document the obligation to prove delivery of a document and the date of delivery remains with the EPO.  
New guidelines are set be issued by the EPO in March 2023.
Click here to read the announcement on the EPO website.
This briefing is for general information purposes only and should not be used as a substitute for legal advice relating to your particular circumstances. We can discuss specific issues and facts on an individual basis. Please note that the law may have changed since the day this was first published in February 2023.