Mon 28th Nov 2022
Innovation and IP on the IoD Levelling Up agenda for Yorkshire
On 22 November 2022, Virginia Driver, European Patent Attorney and AI intellectual property specialist attended an event on 'Levelling up and invest in Yorkshire and the North East' hosted by the Institute of Directors in London.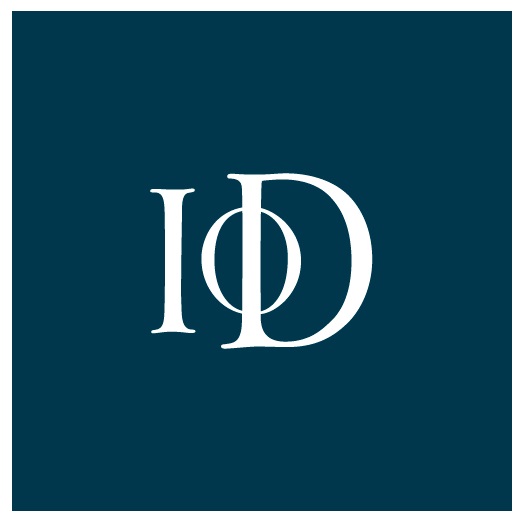 Tom Riordan CBE, Chief Executive Officer of Leeds City Council, expanded on the initiatives that had been carried out under his watch to support the Levelling Up agenda. In particular, he highlighted ongoing initiatives for clean energy and green technology in different parts of Yorkshire. He also mentioned the geological ability to store hydrogen in the Tee Valley and pointed to the wind generation infrastructure in Hull. Furthermore, he pointed out that Yorkshire is a young county which hosts six universities of a high standard, providing a wide pool of young talent. A later speaker indicated that the average age of the Leeds population was 38. There is an extensive and expanding innovation base, including groups to support female founders and diverse founders.
Although Tom Riordan did not expressly mention Leeds Digital Festival, Page White Farrer played their part in supporting the festival earlier in the year to provide education and support for young businesses at the beginning of their innovation journey in Leeds.
An innovation arc is being established in Leeds which extends from the Platform building at Leeds Station¸ where Page White Farrer are proud to be located, to the Innovation Hub at the Teaching Hospitals in Leeds.
James Mason, Chief Executive Officer of West & North Yorkshire Chamber of Commerce, spoke specifically about the case for investing in Yorkshire as part of the government's Levelling Up agenda, pointing to the many benefits of the county and its transformation since leaving the industrial revolution behind.
Jane Steer, a partner at PwC, leads a team of SME advisors, and is focused on following the place and purpose PwC agenda to support levelling up. In this role, PwC hosts roundtable discussions and a variety of other mechanisms to identify ways practical support can be provided for innovation in the North, particularly concerning 'green jobs'. Jane is passionate about not leaving anyone behind as the North converts from heavy industry to advanced manufacturing and new technologies.
Roderick Beer spoke on behalf of UK Business Angels Association, describing the importance of angel investment in supporting local growth, and indicating how attractive it can be for 'angels' who wish to invest in businesses outside of the London ecosystem. He pointed, in particular, to very favourable returns from angel investment compared with more conventional financial investments. This theme was further supported by Gary Wilson, Vice Chair of the British Venture Capital Association (BVCA) who discussed private equity. Only a very small percentage of UK's private equity business is currently located in the North, which provides a very favourable landscape for private equity investors who wish to invest in the North. He also pointed to various government initiatives to support this kind of investment.
Two small companies presented their perspective on being based in Yorkshire. Zandra Moore runs PanIntelligence, a data analytics company which grew from her own northern roots, and in particular, the entrepreneurial route of her mother in the early footholds of technology. The owner of StemCellX, Endre Kiss Toth, also spoke about his roots in Sheffield, and the support which he has had from Sheffield University research teams.
It was heartening to see such resounding support for Page White Farrer's decision to build their office in Leeds, and to form part of this vibrant and lively agenda.
Click here to find out more about the event.
This briefing is for general information purposes only and should not be used as a substitute for legal advice relating to your particular circumstances. We can discuss specific issues and facts on an individual basis. Please note that the law may have changed since the day this was first published in February 2023.