Mon 5th Dec 2022
2030: Is your IP strong enough for Earthshot 2023 or beyond?
In the first in a series of posts which explore themes around sustainable innovation, Kelda Style looks at the issues facing companies with an eye on the Earthshot Prize and the 2030 goal of finding and growing the solutions that will repair our planet in the next ten years.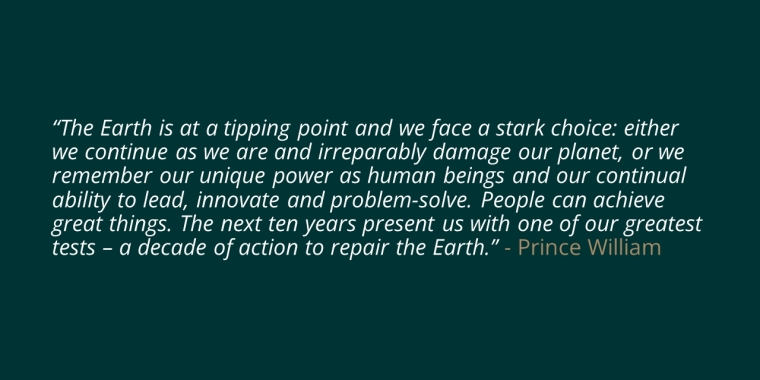 The Earthshot Prize provides a £1million award along with providing help to accelerate and scale solutions to repair and regenerate our planet.
'I was delighted to have the opportunity, as part of a team of Patent Attorney colleagues from the Chartered Institute of Patent Attorneys (CIPA), to help assess the intellectual property associated with the sustainability solutions provided by entrants seeking one of CIPA's nominations for the Earthshot Prize,' says Kelda Style. 'I was impressed by the variety and quality of the entrants.'
Our congratulations go to the five worthy winners of the 2022 Earthshot prizes:
However, if we are to achieve the aim of putting the world 'on the path towards a repaired and regenerated planet' by 2030, this will need many more than the five worthy winners of the Earthshot prize each year.
This briefing is for general information purposes only and should not be used as a substitute for legal advice relating to your particular circumstances. We can discuss specific issues and facts on an individual basis. Please note that the law may have changed since the day this was first published in December 2022.