Thu 14th Apr 2022
Page White Farrer sponsors Leeds Digital Festival 2022
As a supporter of sustainable innovation, Page White Farrer is proud to be sponsoring Leeds Digital Festival this year, which kicks off next week with a three-day celebration of digital culture from 25-27 April 2022.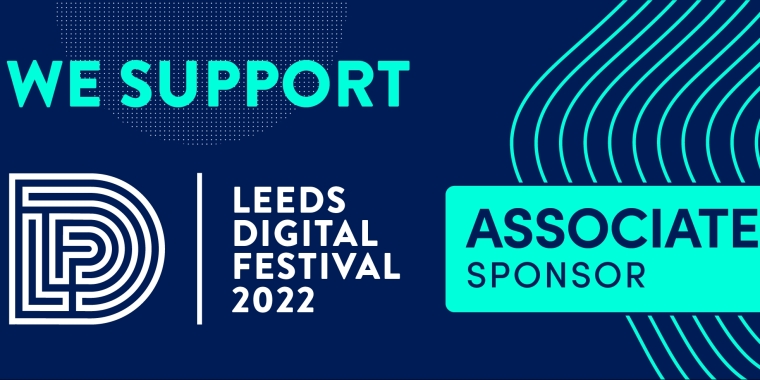 The April Festival will be themed around sustainability and highlights the ways that the tech sector in Leeds and beyond, is helping in the fight against climate change.
Last year, European patent attorney Virginia Driver gave a talk about safeguarding intellectual property and obtaining patents for tech startups alongside Paul Berwin of Berwins Digital.
Click here to watch the full webinar on unlocking the value of your intellectual property.
The main festival will take place 19-30 September 2022 and will be open platform, so Page White Farrer will be hosting their own event and sharing their expertise on protecting intellectual property for tech innovation. More details will be shared closer to the time.
Click here to find out more about Leeds Digital Festival.
This briefing is for general information purposes only and should not be used as a substitute for legal advice relating to your particular circumstances. We can discuss specific issues and facts on an individual basis. Please note that the law may have changed since the day this was first published in April 2022.