Mon 14th Feb 2022
Questions on entitlement to priority referred to the Enlarged Board of Appeal
Service: Patents
Sectors: AI and data science, Brand owners, Chemistry, Cleantech and renewables, Electronics and telecoms, Fashion, Finance and insurance, Food and drink, Life sciences and health, Materials science, Mechanical engineering, Software patents
The question of whether the European Patent Convention confers jurisdiction on the EPO to determine whether a party validly claims to be a successor in title as referred to in Article 87(1)(b) has been referred to the Enlarged Board of Appeal.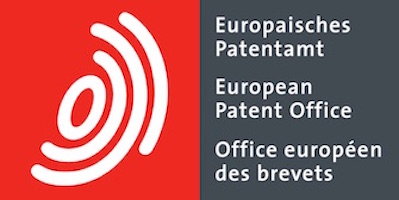 If the answer is yes, then a follow-up question asks:
Can a party B validly rely on the priority right claimed in a PCT-application for the purpose of claiming priority rights under Article 87(1) EPC in the case where:
a PCT-application designates party A as applicant for the US only and party B as applicant for other designated States including regional European patent protection and
the PCT-application claims priority from an earlier patent application that designates party A as the applicant and
the priority claimed in the PCT-application is in compliance with Article 4 of the Paris Convention?
The main task of the Enlarged Board of Appeal is to ensure the uniform application of the European Patent Convention (EPC). It decides on points of law of fundamental importance referred to it either by a Board of Appeal or by the President of the EPO. In this case the referral was from a Board of Appeal.
Click here for a link to the EPO news release.
This briefing is for general information purposes only and should not be used as a substitute for legal advice relating to your particular circumstances. We can discuss specific issues and facts on an individual basis. Please note that the law may have changed since the day this was first published in February 2021.