Mon 6th Aug 2018
Still no utility model for methods – German Federal Court of Justice confirms exclusion of utility model protection for methods
On 27 March 2018, the German Federal Court of Justice (the Bundesgerichtshof – Germany's highest court of civil and criminal jurisdiction) made a decision relating to case X ZB 18/16 'Feldmausbekämpfung' which confirms that methods cannot benefit from patent protection under the utility model in Germany.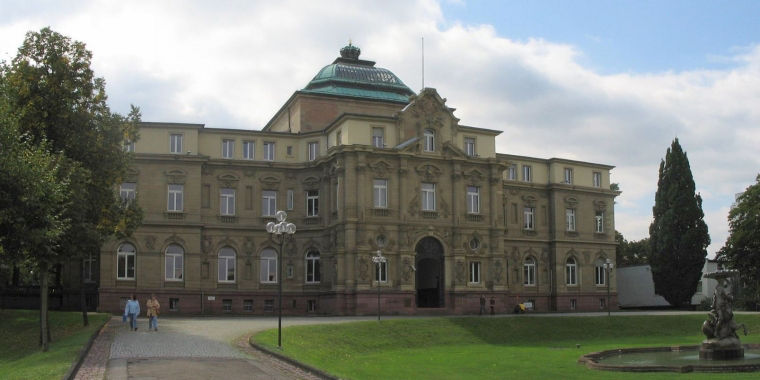 Olaf Ungerer, German and European Patent Attorney at Page White and Farrer in Munich explains that 'With a utility model, which is colloquially called a 'small patent', products can be protected for a maximum of ten years. According to section 2 number 3 of the German Utility Model Law (GebrMG) methods are excluded from protection.'
In this case, a utility model applicant who wanted to protect a method of manufacturing filed an appeal on a point of law after the Federal Patent Court (BPatG) confirmed the rejection of the registration. However, the Supreme Court confirmed that the exclusion of utility model protection for methods is in accordance with German constitutional law.
The key statements of the decision were:
in the utility model registration procedure, the utility model section must check whether one of the grounds for refusal listed in section 2 GebrMG exists; and
the exclusion of utility model protection for methods is in accordance with article 14 (1) and article 3 (1) GG.
To read the full decision report of X ZB 18/16, please click here.
This topic applies to all kinds of methods. In general, methods - including working methods, manufacturing methods, business methods, etc.- can be protected by filing a patent application, provided it can be argued that the method solves a technical object by technical means in a non-obvious manner.
For advice on protecting any innovative methods in your business, please contact Olaf Ungerer in Munich on +49 (0) 89 51 50 58 00 or email olaf.ungerer@pagewhite.com.
This briefing is for general information purposes only and should not be used as a substitute for legal advice relating to your particular circumstances. We can discuss specific issues and facts on an individual basis. Please note that the law may have changed since the day this was first published in August 2018.