Thu 9th Aug 2018
Brexit update: UK to remain world leader in IP protection
The government has signalled its intention to ensure that the UK will remain one of the best places in the world to obtain and protect your intellectual property.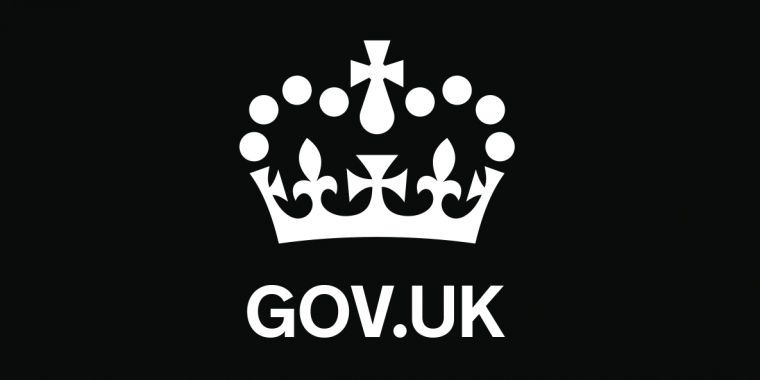 Key points to note in the latest government update include:
Subject to the Withdrawal Agreement, the UK will continue to protect all existing registered European Union trade marks, registered community designs, and unregistered community designs as we leave the EU.
This will be achieved by creating over 1.7 million comparable UK rights, which will be granted automatically and free of charge.
The White Paper on the Future Relationship Between the United Kingdom and the European Union (published on 12 July 2018) sets out an important vision for elements of the future relationship between the UK and EU on intellectual property.
The White Paper proposes that the UK should continue to participate in the unitary patent system and the Unified Patent Court.
The UK looks forward to exploring other arrangements on IP cooperation that will provide mutual benefits to UK and EU rights holders.
The update, IP and Brexit: The facts, outlines the current position regarding:
trade marks;
designs;
registered community designs;
unregistered designs;
rights of representation before the EUIPO;
European patents;
supplementary protection certificates;
Unified Patent Court;
copyright;
enforcement; and
exhaustion of IP rights.
If you have any questions about protecting your intellectual property in the UK or Europe, please contact us in London on +44 (0) 20 7831 7929 or in Munich on +49 89 5150 5800
This briefing is for general information purposes only and should not be used as a substitute for legal advice relating to your particular circumstances. We can discuss specific issues and facts on an individual basis. Please note that the law may have changed since the day this was first published in August 2018.