Wed 5th Jul 2023
Yorkshire Tech Climbers announced
19 companies selected for the 2023 list.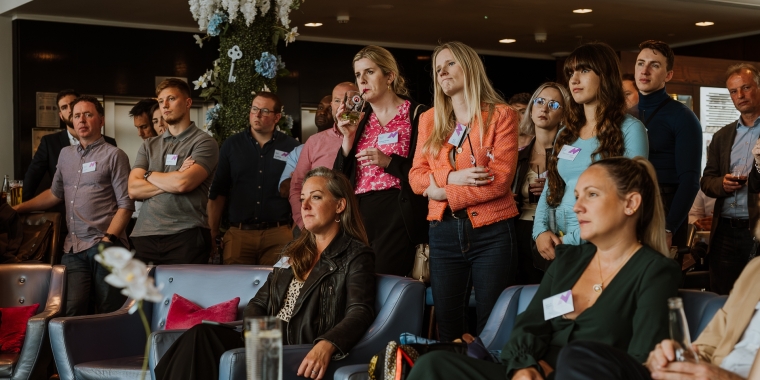 Tech Climbers is an annual regional list showcasing the rising stars of the region's tech sector, sponsored by Page White Farrer.
A total of 19 companies were selected for this year's Yorkshire Tech Climbers list, with another six up-and-coming businesses making the 'ones to watch' list. Each company is making a demonstrable impact on world problems, using cutting edge technologies and is on a growth trajectory.
Page White Farrer is awarding each winning company a strategic IP review to identify any areas for development or protection, in preparation for securing future investment. 
A record 63 tech firms applied to this year's Yorkshire Tech Climbers – a 50 per cent increase from last year.
Data collected from the report indicates a burgeoning tech sector in the region, with a projected 94% growth in the next 12 months and 100% of Tech Climbers entrants looking to hire talent over the same period.
Patent Attorney Andrew McKinlay said:
"Page White Farrer is proud to support TechClimbers. This year's list leaves no doubt that the Yorkshire tech scene is a force to be reckoned with, nurturing innovative IP-rich start ups, as well as established players. We can't wait to see what the next 12 months brings for the sector. Congratulations to everyone featured in the list."