Mon 30th Dec 2019
Clinova gives Page White Farrer a glowing testimonial
Page White Farrer have worked closely with Clinova, a UK-based global consumer healthcare company, to build up their IP portfolio and to develop their global IP strategy.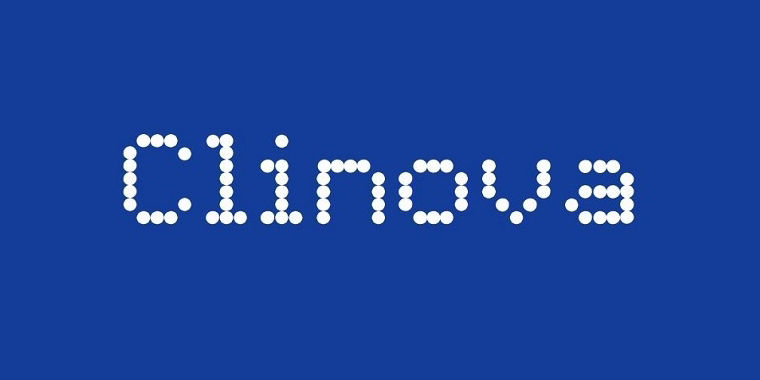 As part of the strategy, our attorneys have prepared and filed multiple patent, trade mark and registered design applications. The creative IP strategy has also included the filing of a German utility model to help Clinova obtain enforceable rights quickly in a major digital healthcare market.
Co-founder and R&D Director Arsalan Karim commented:
'Page White Farrer have done a great job in helping us build up our IP portfolio and increase the value of our business and brand worldwide. Our regular meetings together ensure that we capture intellectual property as it is created, and this helps secure our position in the market place.
The broad range of skills of the attorneys at Page White Farrer means that we have been able to work together on technology that spans all the way from medical compositions to computer software, as well as protecting our branding.'
Author
The client says...
Page White Farrer have done a great job in helping us build up our IP portfolio and increase the value of our business and brand worldwide. Our regular meetings together ensure that we capture IP as it is created, to help secure our position in the market place. The broad range of skills of the attorneys at Page White Farrer means that we have been able to work together on technology that spans all the way from medical compositions to computer software, as well as our branding.'
Arsalan Karim
Co-founder and R&D Director at Clinova