Wed 16th Nov 2022
A spotlight on circular chemistry and sustainability at the Royal Society of Chemistry
On 30 November 2022, patent attorney Sam Judge will be attending a seminar focusing on circular chemistry hosted by the Royal Society of Chemistry.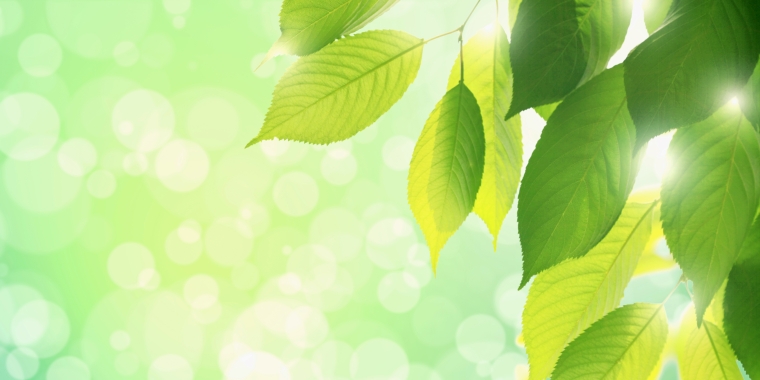 Speakers will outline how circular chemistry can help solve global sustainability challenges and discuss best practices, benefits, and barriers to implementing a circular economy across a range of industry sectors and materials, such as platform chemicals, CO2 as a raw material, plastics, energy, and opportunities in the construction sector.
Key topics for discussion include:
CHNOPS: from the origin of life to the origin of waste;
circular economy in construction – what's that got to do with chemistry?
circular economy of rare earth magnets;
deconstruction of fossil fuels and plastics waste into hydrogen and carbon;
is chemical recycling the answer to catalytic upgrading of polymers?
electrocatalytic reduction of carbon dioxide for a circular chemical economy;
the use of industrial by-products (PFA and GGBS) in concrete;
what is Sustainable Chemistry? and
UNEP Framework Manual on Green and sustainable chemistry.
Click here to find out more about the seminar.
This briefing is for general information purposes only and should not be used as a substitute for legal advice relating to your particular circumstances. We can discuss specific issues and facts on an individual basis. Please note that the law may have changed since the day this was first published in November 2022.