Fri 4th Nov 2022
Sam Judge presents how to patent chemical innovations with Innovate UK EDGE
On 7 November 2022, UK and European patent attorney Sam Judge is presenting a webinar for chemical scientists and entrepreneurs on the benefits of obtaining a patent. The event is hosted in association with InnovateUK EDGE.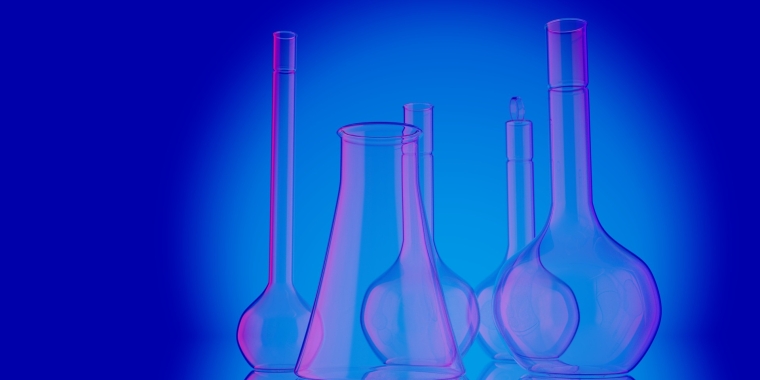 Sam will explain how to ensure valuable ideas or inventions are not stolen by competitors, and outline:
the benefits of applying for a patent;
what can be protected in the chemical field;
how to start process of protecting your IP; and
what to expect when filing a patent.
Innovate UK EDGE is part of UK Research and Innovation, supporting business-led innovation in a variety of sectors and technologies across the UK.
Free IP consultation
Sam has worked in the IP profession since 2012 and specialises in advising businesses in the chemical sectors on all aspects of their intellectual property strategies.
If you would like 1-to-1 advice about a specific chemical invention, please contact Sam via samuel.judge@pagewhite.com  to arrange a free initial consultation. All discussions will remain confidential.
This briefing is for general information purposes only and should not be used as a substitute for legal advice relating to your particular circumstances. We can discuss specific issues and facts on an individual basis. Please note that the law may have changed since the day this was first published in November 2022.