Mon 21st Nov 2022
Exploring new frontiers of manufacturing for the space sector at Made for Space 2022
European patent attorney David Williams is attending the Made for Space conference on 22 November 2022, hosted by the Manufacturing Technology Centre in Coventry and Satellite Applications Catapult.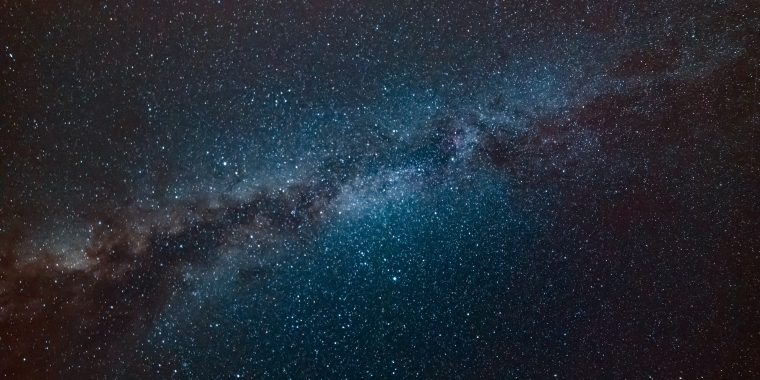 Made For Space brings together experts from the space and advanced manufacturing sectors to demonstrate the opportunities and possibilities of new manufacturing technologies and processes, including how they can contribute to the progression of the Third Space Age.
The conference will showcase emerging technologies in fields such as digital engineering, automation and robotics, artificial intelligence and additive manufacturing. The key discussions will cover:
enhancing space supply chain collaboration and globalisation through potential partnerships to improve sustainability;
new developments in advanced component manufacturing, materials, and design techniques for space;
enabling commoditisation of in-space manufacture with developments in robotics, automation, digital Products and remote operations; and
inspiring the sector, the art of the possible, and future engineering for disruptive change.
There will also be a focus on the alignment of innovative space technology with the UK Government's National Space Strategy.
Click here to find out more about Made for Space 2022.
This briefing is for general information purposes only and should not be used as a substitute for legal advice relating to your particular circumstances. We can discuss specific issues and facts on an individual basis. Please note that the law may have changed since the day this was first published in November 2022.