Fri 22nd Sep 2017
James Cornish to attend Pharmaceutical Trade marks Group Conference in Toronto, 4-7 October
'Pharmaceutical Trademarks Today – As tough as a hockey game!' is the title of the PTMG's 95th Autumn Conference in Toronto, Canada from 4 to 7 October 2017. European trade mark attorney James Cornish will be attending on behalf of Page White and Farrer.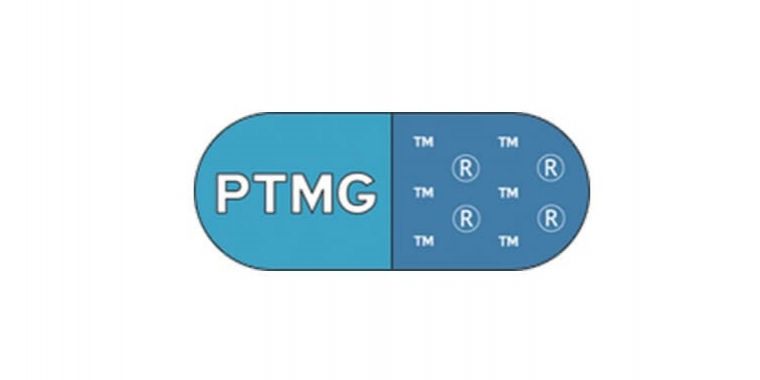 Highlights on the agenda include:


Regulatory issues and processes in Canada including trade dress
Global OTC brands – challenges and chances
Running a global pharmaceutical trade mark project - the do's and don'ts
Brand clearance – a global overview of the interplay between trademark and regulatory offices
IP and digital transformation of the pharma and healthcare business
Online pharmacies in Canada

Click here for the full programme.
This briefing is for general information purposes only and should not be used as a substitute for legal advice relating to your particular circumstances. We can discuss specific issues and facts on an individual basis. Please note that the law may have changed since the day this was first published in September 2017.