Tue 1st May 2018
Sleepless in Seattle? Martyn Townsend to attend AIPLA 2018 Spring Meeting in the Emerald City
European patent attorney Martyn Townsend will be attending the AIPLA 2018 Spring Meeting in Seattle, taking place between 15-17 May.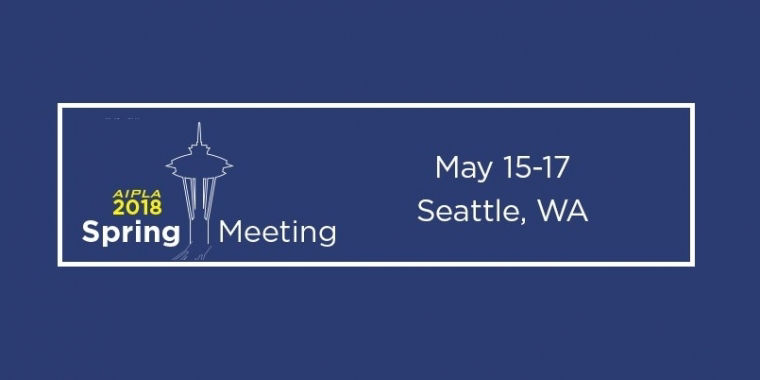 AIPLA is one of America's most influential intellectual property law associations, with over 14,000 members.
The Spring meeting in Seattle will be an opportunity to discuss a range of emerging technologies, including:
the Internet of Things (IOT);
blockchain;
virtual and augmented reality;
living organisms; and
artificial intelligence.
The keynote speaker is Andrei Iancu, the Director of the US Patent and Trademark Office and there will be opportunities to hear from representatives of Motorola, Starbucks and Uber.
You can find out more on the AIPLA website.
This briefing is for general information purposes only and should not be used as a substitute for legal advice relating to your particular circumstances. We can discuss specific issues and facts on an individual basis. Please note that the law may have changed since the day this was first published in March 2018.