Fri 9th Dec 2022
Olaf Ungerer shares expertise on UP/UPC at IIPLA 2023 Dubai
European patent attorney Olaf Ungerer will be speaking at the International Intellectual Property Law Association's (IIPLA) Conference in Dubai.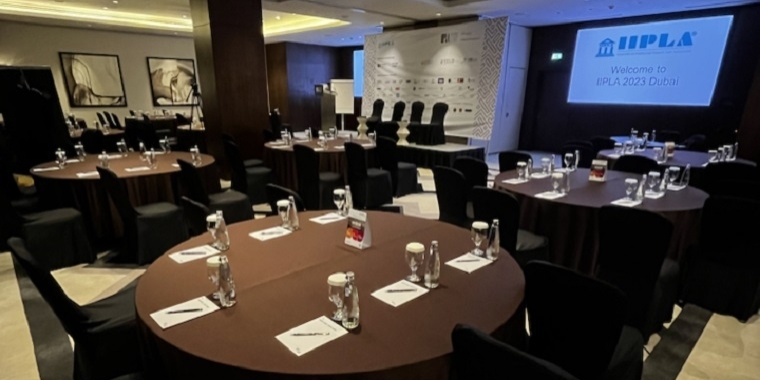 He will be sharing his expertise on developments and management of IP strategy in Europe, with particular focus on the impacts of the upcoming new Unified Patent Court (UPC) system.
The 21st edition of IIPLA runs from 17-18 January 2023 and brings together IP professionals to discuss industry relevant issues and challenges faced in countries around the globe.
Other topics on the agenda include:
protecting IP and promoting partnerships with IP licensing;
addressing IP challenges in a digital economy;
safeguarding your intellectual property rights with patents;
protecting trade marks across borders;
brand protection and security challenges for IP;
AI and copyright: text and data mining
IP challenges in the future of IoT; and
IP protection in the era of open source and multi-cloud.
Click here to find out more about IIPLA 2023 Dubai.
This briefing is for general information purposes only and should not be used as a substitute for legal advice relating to your particular circumstances. We can discuss specific issues and facts on an individual basis. Please note that the law may have changed since the day this was first published in December 2022.