Thu 7th Jul 2022
Page White Farrer partners attend the Cambridge Tech & Beer Summer Party
Partner Roona Deb attended the Tech & Beer Summer Party at the Bradfield Centre, Cambridge Science Park on 7 July 2022.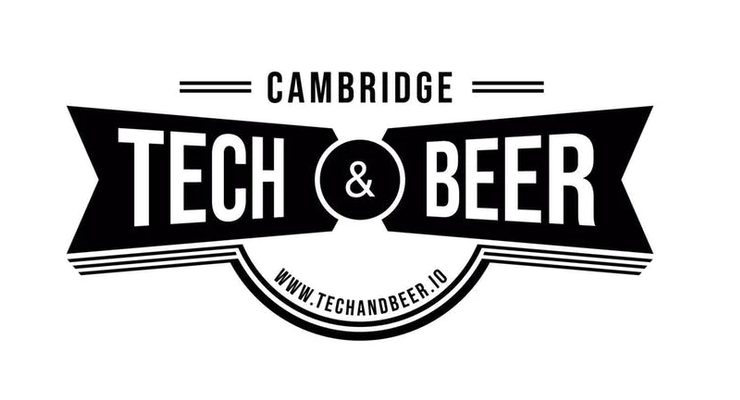 This event provided an opportunity to meet and talk with researchers, business development executives, entrepreneurs and founders from tech, science, engineering, software and biotech industries.
Numerous innovative companies exhibited their products and technologies. Highlights included learning about Sentec's industrial sensors which facilitate remote management and monitoring of existing electricity networks, Morse Micro's cutting edge WiFi HaLow microprocessors, and the collaborative work undertaken by TTP plc to develop new products and technologies in industry and healthcare.
The event provided a great opportunity to network and gain insight into exciting and emerging technologies.
Click here for more information about the Tech & Beer Open Air Summer TechFest.