Mon 28th Oct 2019
Workshop – IP protection for artificial intelligence and robotics
On 22 November, Olaf Ungerer and Tom Woodhouse will be in Berlin to deliver a workshop hosted jointly with the RAILS Society on IP protection for artificial intelligence and robotics.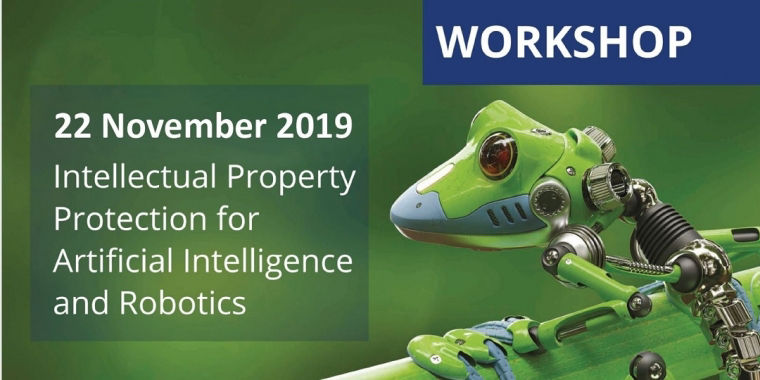 Date: 22 November 2019
Time: 16:30 - 18:00 CET
Location: Humboldt-Universität zu Berlin, Room 213, Unter-den-Linden 9, 10117 Berlin.
Who should attend?
This event will be of interest to anyone with a legal background as well as non-lawyers with a technical interest in robotics and AI.
Topics to be discussed include:
specific aspects of technical developments (inventions) in the field of artificial intelligence and robotics;
protection of software-based inventions (patents, utility model, copyright);
requirements for patenting software-related inventions;
specific problems arising from inventions in the fields of AI and robotics;
specific examples of patents in the field of AI and robotics; and
individual invention capture workshops for enhancing the company value with the right patent strategy.
Please click here to find out more. To reserve your place, please email register@ai-laws.org.