Tom is a European Patent Attorney, Chartered Patent Attorney and Higher Courts Patent Litigator. He joined Page White Farrer shortly after graduation and has remained here since, becoming a partner in 2017 and a director in 2018.
He holds two first class degrees from Oxford: covering advanced topics such as quantum field theory, stochastic processes, functional calculus and group theory, artificial intelligence and machine learning, quantum computing and category theory.
Tom has extensive experience drafting and prosecuting high-tech patent applications for a range of clients from startups to blue chip companies, including applications for software inventions suited to the European and United States patent offices.
Recently, Tom's practice has focused on artificial intelligence and machine learning innovation and data science in particular. However, he has drafted and prosecuted patent applications across a wide range of technologies including:
audio and video coding;
blockchain;
communications systems;
cybersecurity;
fabrication methods;
network protocols;
optics;
processor architecture; and
user interfaces.
His flexible approach to innovation capture and technical disclosure does not require busy inventors to prepare extensive written material for the purpose of obtaining patent protection. Tom frequently drafts complex, high-tech patent applications accurately from oral disclosure alone, or based on draft academic papers or even snippets of code, and consistently receives positive feedback from our clients. Software engineers are particularly amenable to this approach.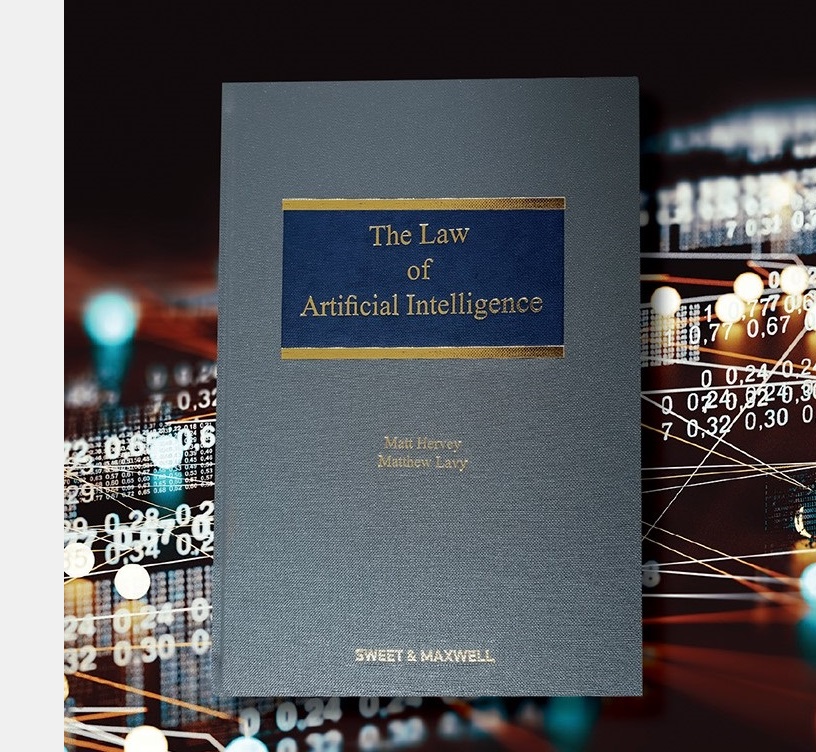 In 2018, Tom was awarded a Higher Courts Litigation Certificate and with it the right to conduct IP litigation in the High Court of England and Wales. He has advised clients on contentious matters such as patent ownership disputes, and has provided specialist IP advice in a long-running commercial litigation in the business list of the High Court.
In 2020, Tom contributed to the intellectual property chapter of The Law of Artificial Intelligence, published by Sweet and Maxwell and available to order here.