Tue 15th Oct 2019
World Intellectual Property Forum: exploring innovation and economic growth in Taiwan
From 6-8 November 2019, European patent attorney Olaf Ungerer will be attending and speaking at the annual World Intellectual Property Forum which takes place in Taipei, Taiwan.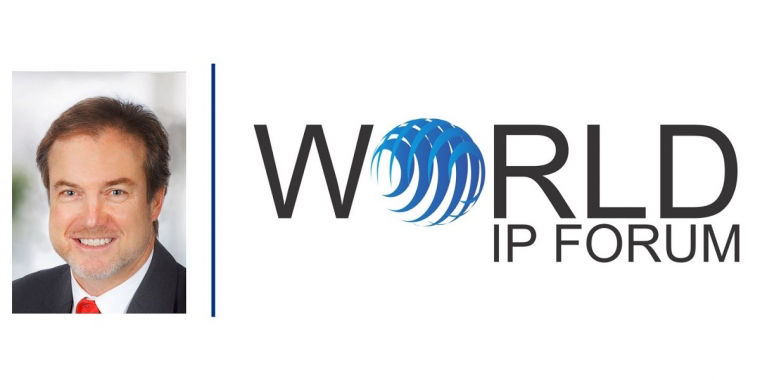 The theme for the conference is 'Intellectual property as a powerhouse for innovation and economic growth'. IP specialists will share the latest trends, insights and strategies for patent procurement, litigation, and trademark issues.
Olaf will be taking part in a panel discussion entitled 'Patent strategies in Europe in view of Brexit and the EU patent package' on 7 November at 11.00am. In particular, he will be discussing the IP impact of Brexit from a practitioner's perspective in accordance with what may or may not happen on the 31 October.
The Munich office of Page White and Farrer is a silver sponsor for this year's conference. For more information about the World Intellectual Property Forum, please click here.
This briefing is for general information purposes only and should not be used as a substitute for legal advice relating to your particular circumstances. We can discuss specific issues and facts on an individual basis. Please note that the law may have changed since the day this was first published in October 2019.