Wed 4th May 2022
Hague system for registered design protection extends to include China from 5 May 2022
On 5 May 2022, the Geneva text of the Hague Agreement (1999) will enter into force in China.  This will enable applicants seeking registered design protection via the Hague system to designate China, as well as up to 93 other countries, when filing a Hague design application.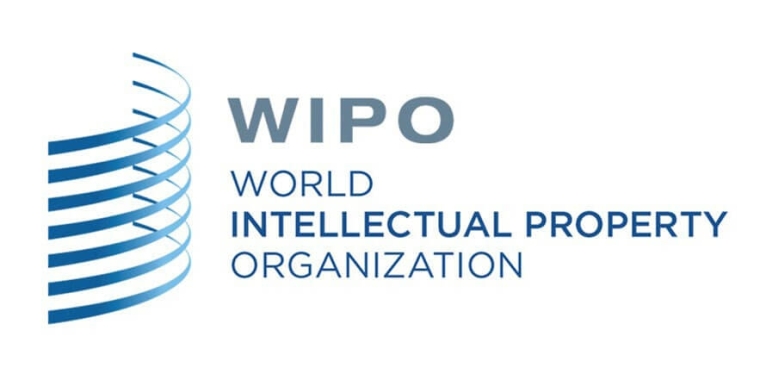 Reciprocally, Chinese applicants will also be able to use and enjoy the benefits of the Hague system.  With China's accession, the Hague System will now cover nine out of ten of the world's top economic markets (World Bank rankings).
The Hague system is a useful mechanism that enables registration of design rights in multiple countries via a single application, in a single language.  The Hague system provides a simpler and more economical solution for protecting the appearance of a design than pursuing registered design rights in multiple territories via each territory's own design office, particularly when an applicant wishes to register a design in many territories. 
When using the Hague system, only a single application is required to be filed and managed, which can help applicants financially by reducing the amount of input required from local counsel in multiple jurisdictions.
Given the lack of unregistered design rights in China and China's importance in manufacture, China's accession to the Hague system is positive news for designers.
Up until now, if an applicant wanted registered design protection in China alongside other Hague system territories, it was necessary to file a national Chinese design application as well as a separate Hague design application.  The ability to designate China will allow the pursuit of registered design rights via a single Hague design application, further enhancing the attractiveness of the Hague system to applicants.
For more information contact Dominic Weston, your usual adviser at Page White Farrer or contact us via our online enquiry form.
This briefing is for general information purposes only and should not be used as a substitute for legal advice relating to your particular circumstances. We can discuss specific issues and facts on an individual basis. Please note that the law may have changed since the day this was first published in May 2022.