Fri 11th Oct 2019
Startup slip up #1 – Don't overshare your ideas
Whilst it is understandable to be enthusiastic about a proposed new brand, or product-line, don't make the mistake of oversharing your ideas.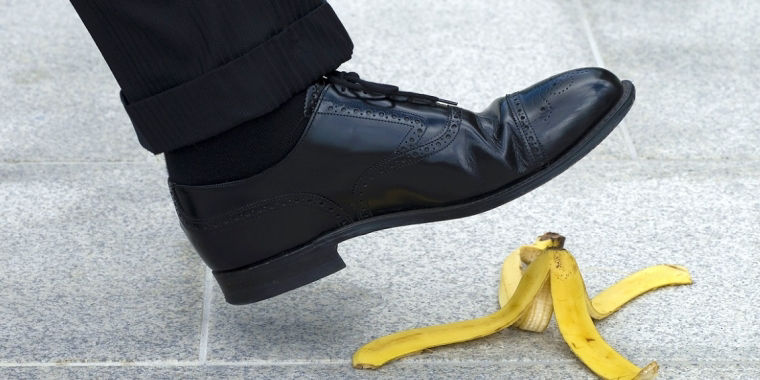 In your excitement, it can be tempting to disclose ideas for brands to potential business partners and associates, describe new inventions and show others the initial designs for a new range of goods.
Trade mark expert James Cornish warns entrepreneurs to be aware that 'An unscrupulous business contact may take advantage of these slips and then register the brands, before your start-up has built its reputation and goodwill. If you have failed to register your trade mark, then you may be in no position to object to someone else using this brand. In a worst-case scenario, you could find yourself having to undertake a costly rebrand.'
Once you have made a disclosure, it may also be too late to register the designs, or to protect an invention by way of a patent. What could have been a very profitable business could then become worth less, or even worthless.
The message is that intellectual property matters, and confidentiality is important.
Ultimately, trade marks and other intellectual property are assets that can bring financial rewards. A strong brand commands a premium price and you can generate income from licensing and royalties. Some intellectual property can be used as security for financial loans and it may be of potentially significant value if a business is sold.
Intellectual property protection and exploitation is important to the long-term success of your business – so keep your ideas to yourself, unless you are talking to one of our IP experts.
Contact James Cornish at james.cornish@pagewhite.com or call him on 020 7831 7929.
Free IP clinic for UK startups
We offer a free initial consultation of up to 30 minutes for any startup which is interested in using our services to protect their intellectual property. A discussion can be arranged by telephone or at our office in London.

During the consultation, we can discuss your objectives and the approach that we would take to protecting the intellectual property in your business. We provide an outline of the costs and procedures required to obtain protection, and we will suggest the next steps that need to be taken.
Click here to request a free 30 minute consultation.
This briefing is for general information purposes only and should not be used as a substitute for legal advice relating to your particular circumstances. We can discuss specific issues and facts on an individual basis. Please note that the law may have changed since the day this was first published in November 2019.