Thu 29th Sep 2022
Up to £7,500 of IP funding available in Innovate UK's Women in Innovation Awards, open until 19 October
Innovate UK, as part of UK Research and Innovation, is offering up to 50 Women in Innovation Awards to women entrepreneurs in UK businesses.  Each award will provide £50,000 of funding. The competition is specifically for women with exciting, innovative ideas and ambitious plans that will inspire others.
Up to £7,500 can be used for IP costs, for example official fees and/or professional fees of one of our IP experts for work in conducting an IP audit and developing an IP portfolio for your project. Please note that the award does not cover legal costs relating to the filing of trademarks.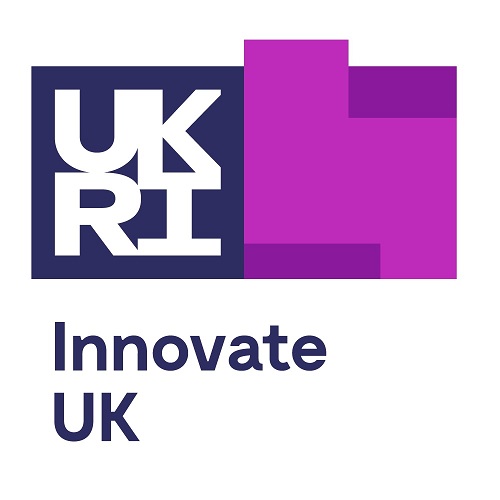 To be eligible for the award you must:
be a woman founder, co-founder or senior decision maker within a UK registered micro, small or medium (SME) business which has been operating for at least 12 months by the competition closing date (Wednesday 19 October 2022);
be resident in the UK;
carry out your project work in the UK;
intend to exploit the results from or in the UK;
be legally and contractually able to use the funding;
be available to attend an online interview panel during the weeks beginning 5 December and 12 December 2022;
attend two bootcamps in the week commencing 20 March 2023 and in September 2023; and
be fully committed to volunteer as a role model for up to 5 days over the duration of the award.
The competition is split into 2 phases. In the application phase 1, the awards will be assessed by independent experts. In the interview phase 2, the shortlisted applicants will be interviewed by a panel of experts.
The aim of the Innovate UK competition is to fund and support a diverse portfolio of Women in Innovation Award winners:
who will be relatable role models for women from all backgrounds from regions across the UK; and
who are solving a range of pressing societal, environmental and economic challenges in a variety of innovation areas.
Applications can come from any area of innovation (where innovation is defined as the commercially successful exploitation of ideas) and be applied to any part of the economy.
If successful, the funding will be paid in 3 increments and winners will receive a package of tailored support delivered by Innovate UK KTN, Innovate UK EDGE and the Catapults. The support available may include intellectual property advice.
As part of the award, successful applicants will also be introduced to senior business mentors and Women in Innovation ambassadors within the Innovate UK KTN network.
Click here for more information and details on how to apply.
This briefing is for general information purposes only and should not be used as a substitute for legal advice relating to your particular circumstances. We can discuss specific issues and facts on an individual basis. Please note that the law may have changed since the day this was first published in September 2022.