Tue 21st May 2019
'Turning innovation into valuable assets' - Virginia Driver will be speaking at the GEO Business Show 2019
On 21 May 2019, Virginia Driver, European Patent Attorney, will be giving a talk at the GEO Business Show 2019 in London. She will be discussing intellectual property and advising on where to start turning innovation into a valuable asset for your business.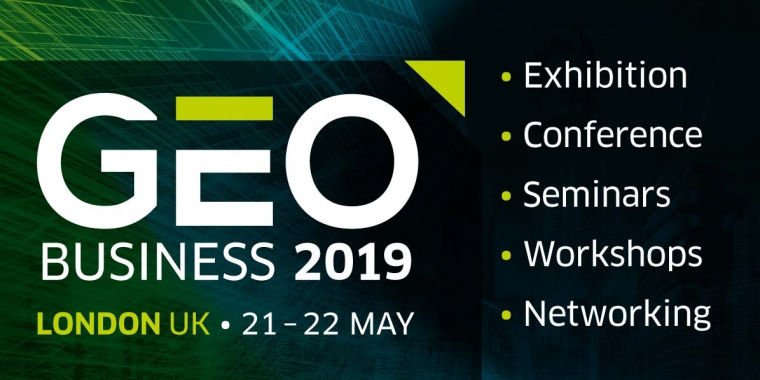 Virginia will be speaking at 11:45am in Theatre 5 and Page White & Farrer will also have a stand (F11).
There will be lots of latest developments from the geospatial technology to catch up on and a multitude of seminars and commercial workshops. Some of the other workshop topics include:
online satellite data discovery and cloud based big data processing;
why businesses want and need combined spatial and business data;
innovation in data delivery;
next generation reality capture; and
unlocking the power of open geospatial.
To find out more about the GEO Business Show 2019, please visit their website.
This briefing is for general information purposes only and should not be used as a substitute for legal advice relating to your particular circumstances. We can discuss specific issues and facts on an individual basis. Please note that the law may have changed since the day this was first published in May 2019.