Fri 17th May 2019
Tackling Brexit and trade marks at the 141st INTA Annual Meeting in Boston
From 18 to 22 May 2019, James Cornish, Oliver Spies and Taryn Byrne will be representing Page White and Farrer at the 2019 INTA Annual Meeting in Boston, Massachusetts.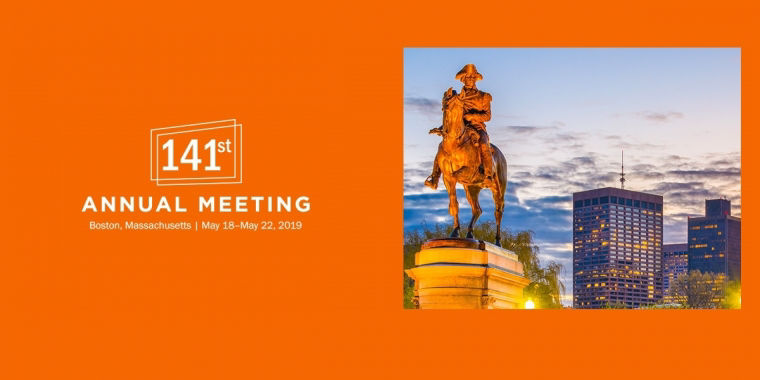 The 141st Annual Meeting is hosted by the International Trademark Association and will be a fantastic opportunity to connect with other trade mark and intellectual property (IP) professionals from over 150 countries.
On Monday 20 May at 3:30pm Taryn will be speaking about Brexit and the implications for trade marks in the UK and the EU. She will be offering insight into the implications for existing registered trade marks, changes to expect after the transition period has ended and the changes businesses should be making in regard to their filing strategies in Europe.
Other key topics to be explored at the meeting include:
trade marks vs copyright protection for fictional characters;
beyond the trade mark portfolio: 360° data management;
the promise and limits of colour trade marks;
how technology is changing trade mark practice;
the future of IP law firms in the digital age;
fitting artificial intelligence together with trade marks; and
the big promise of big data in IP.
To find out more information about the conference, please click here to view the program.