Mon 16th Sep 2019
Chartered patent attorneys Kelda Style and David Williams to attend CIPA Congress 2019
On 19 September 2019, Kelda Style and David Williams will be representing Page White and Farrer at The Chartered Institute of Patent Attorneys (CIPA) Congress 2019 in London.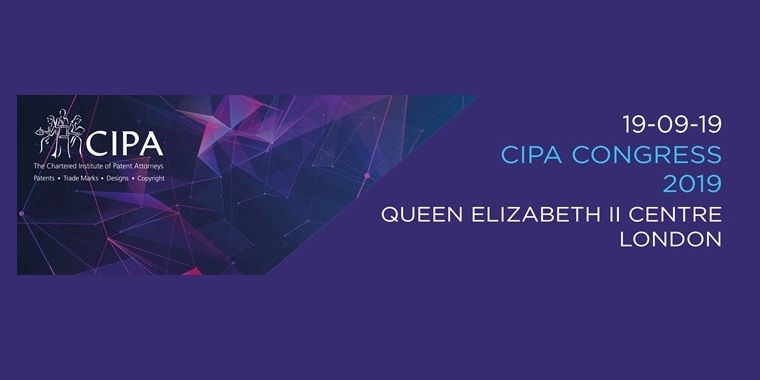 The topics in focus will include:
a review of recent changes to EP law and practice;
views on recent IPO decisions;
the enforcement of patents and other intellectual property from a litigation perspective; and
the use of the patent system through the eyes of small businesses.
For more information about the CIPA Congress, please visit their website.
This briefing is for general information purposes only and should not be used as a substitute for legal advice relating to your particular circumstances. We can discuss specific issues and facts on an individual basis. Please note that the law may have changed since the day this was first published in September 2019.