Wed 18th May 2022
Diving into legal practice management at London Law Expo 2022
On 24 May 2022, David Williams, partner at Page White Farrer will be attending the Europe's leading Law Expo in London.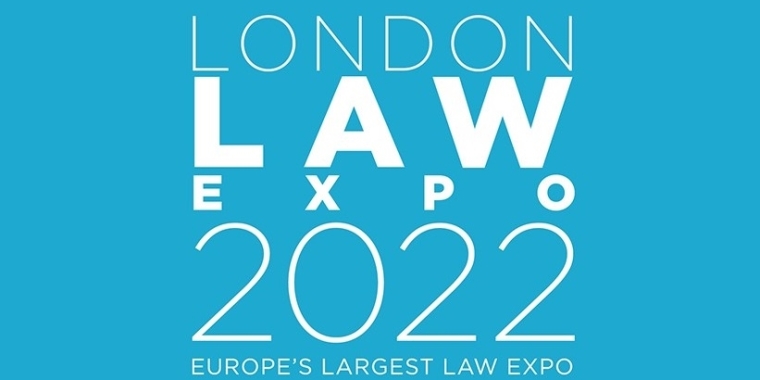 The London Law Expo is a conference and exhibition for senior legal management and will be chaired by Professor Stephen Mayson, Honorary Professor of Law at University College London. Professionals in legal practice management, technology and IT security will come together to explore a wide range of issues and opportunities helping law firms and legal businesses increase their performance, profitability and levels of security.
Some of the key topics to be discussed include:
the future of legal services;
trends emerging within the legal sector;
digital transformation and legal tech;
AI readiness in law firms;
automation and innovation;
leadership and practice management challenges facing legal services;
the reinvention of the legal workplace; and
inclusion and diversity - broadening the talent pool.
The keynote speaker will be Herminia Ibarra, the Charles Handy Professor of Organisational Behaviour at London Business School and an authority on business management and leadership.
Other speakers include:
Hamish McRae, Associate Editor of The Independent Economist;
Matthew Hill, CEO of The Legal Service Board;
Ade McCormack, Founder of Intelligent Leadership Hub;
Dana Denis-Smith, CEO of Obelisk Support;
David Algie, Product Marketing Manager at LexisNexis; and
Kate Burt, Head of Risk & Compliance at Legl.
Click here for more information about the London Law Expo.
This briefing is for general information purposes only and should not be used as a substitute for legal advice relating to your particular circumstances. We can discuss specific issues and facts on an individual basis. Please note that the law may have changed since the day this was first published in May 2022.