Wed 13th Feb 2019
Embracing change at the 2019 Europe Conference
On 18 and 19 February, James Cornish will be representing Page White and Farrer at the 2019 INTA Europe Conference in Paris, France.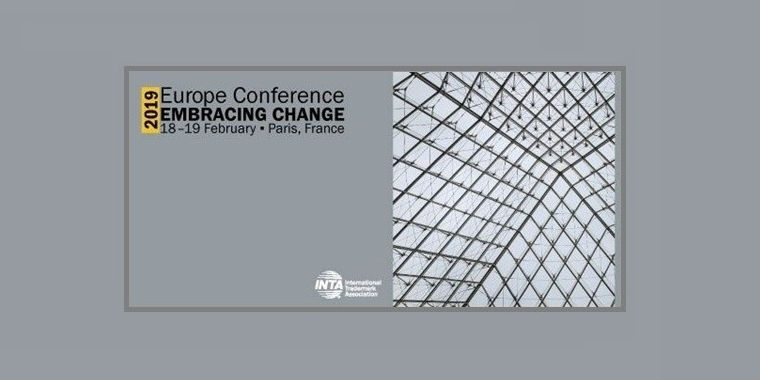 The conference is hosted by the International Trademark Association and the focus will be on 'Embracing change,' particularly the changes for brand owners in Europe in light of Brexit and the influence of modern technology in shaping a brand.
Key topics to be explored include:
promoting brands in the digital world;
the meteoric rise of online influencers;
the future of intellectual property;
the changing role of trade mark teams;
key things brand owners should do before Brexit;
monetization of intellectual property assets;
fighting counterfeits; and
online marketplaces and intellectual property.
To find out more information about the conference, please click here to view the program.
This briefing is for general information purposes only and should not be used as a substitute for legal advice relating to your particular circumstances. We can discuss specific issues and facts on an individual basis. Please note that the law may have changed since the day this was first published in February 2019.