Fri 1st Feb 2019
HPC & Quantum Summit 2019 – Page White and Farrer to attend
On 5 February 2019, Page White and Farrer patent attorney Tom Woodhouse will be attending the HPC and Quantum Summit at the QEII Centre in London.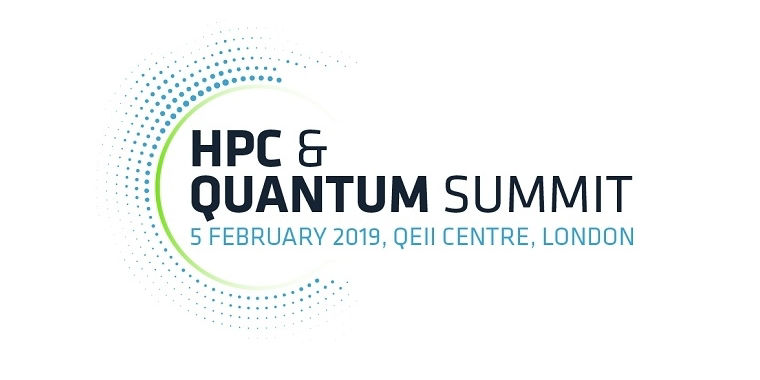 The summit allows our team the opportunity to explore innovation in the key areas of computing, electronics and software, particularly how the rise of supercomputing and quantum technologies will affect delivery of patent services in the future.
There will be a number of discussions on big data analytics and artificial intelligence, including:
'Putting the right infrastructure in place to deal with the growth in data';
'Hybrid quantum and classical computation';
'GPU servers for investigating quantum systems';
'Using quantum to approach scientific phenomena'; and
'The human brain project: the role that HPC plays in understanding the human brain'.
Keynote speakers include:
Roger McKinlay, director of Quantum Technologies Innovate UK;
Kevin Kissell, technical director of HPC & Quantum Google
Daniel Zeichner, MP in the All-Party Parliamentary Group on Data Analytics; and
Liam Blackwell, head of Quantum Technologies Theme EPSRC.
To find out more about this event, please visit the website.