Tue 25th Sep 2018
UK Government provides guidance on 'no deal' Brexit scenario for intellectual property
On 24 September, the UK government released its latest pre-Brexit updates for businesses in regard to the implications for intellectual property. These papers outline the situation in the event of a 'no deal' scenario, explain the implications for businesses in the UK, the EU and other countries, and they highlight any actions which are required by businesses and other stakeholders.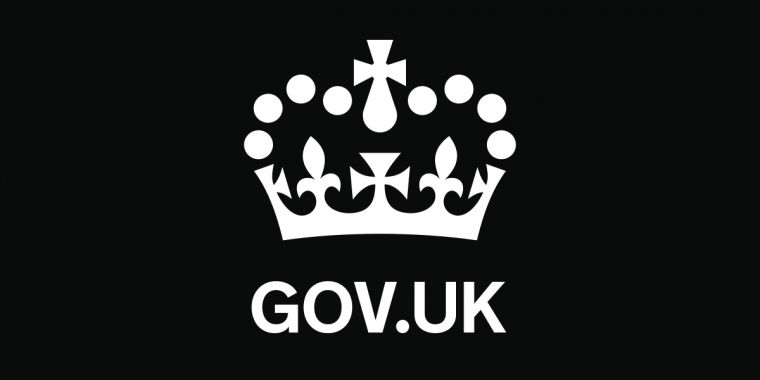 Click here to read Patents if there is no Brexit deal.
Click here to read Trade marks and designs if there is no Brexit deal.
European patent attorney Kelda Style welcomed the guidance commenting 'The European Patent Office is not an EU institution and, regardless of Brexit, we will still be able to represent applicants before the European Patent Office. Applicants will still be able to get protection in the UK via the European Patent route. Where Brexit may have an impact, such as supplementary protection certificates, we are encouraged to see that the UK government plans to allow existing rights to continue in the UK. The government is keen to maintain the UK's position as a leading location for innovative companies and ensuring stability within our intellectual property regime is part of this. The uncertainty regarding the Unitary Patent Court continues as we wait for a decision from Germany.'
In regard to patents, the guidance covers:
the UK patent system and supplementary protection certificates;
the Unified Patent Court and unitary patent; and
service addresses and confidentiality for UK patents.
Any existing rights and licences in force in the UK will remain in force automatically after March 2019 – so no action is required from the right or licence holder.
In regard to trade marks and designs, the guidance covers:
registered trade marks and designs in the UK:
unregistered Community designs; and
service addresses and confidentiality for UK trade marks and designs.
International trade mark expert James Cornish comments 'Fortunately, there is a choice of strategies for any company seeking to protect their brands and designs internationally. As well as EU trade marks, there are options via the Madrid Protocol and the Hague System and the best option for each company will depend on a number of factors.'
We are encouraged to note that 'The government will ensure that the property rights in all existing registered EU trade marks and registered Community designs will continue to be protected and to be enforceable in the UK by providing an equivalent trade mark or design registered in the UK.'
All companies should be carrying out an audit of their intellectual property to ensure that no rights are lost or weakened after Brexit. Armed with a comprehensive list of IP assets, they will be able to identify any necessary actions once the details of the deal are known. With offices in London and Munich, we are able to help them implement any changes swiftly and efficiently whatever the outcome.
For advice on your intellectual property, please contact either Kelda Style for patents via kelda.style@pagewhite.com or James Cornish for trade marks via james.cornish@pagewhite.com or you can call our London office on +44 20 7831 7929.
This briefing is for general information purposes only and should not be used as a substitute for legal advice relating to your particular circumstances. We can discuss specific issues and facts on an individual basis. Please note that the law may have changed since the day this was first published in September 2018.