Thu 21st Jan 2021
Webinar: Protecting your software - plugging the copyright gap
On 11 February 2021, AI and IP experts Virginia Driver and Tom Woodhouse will be discussing how to plug gaps in patent protection with a strong intellectual property strategy in a webinar with the Business & IP Centre in Leeds.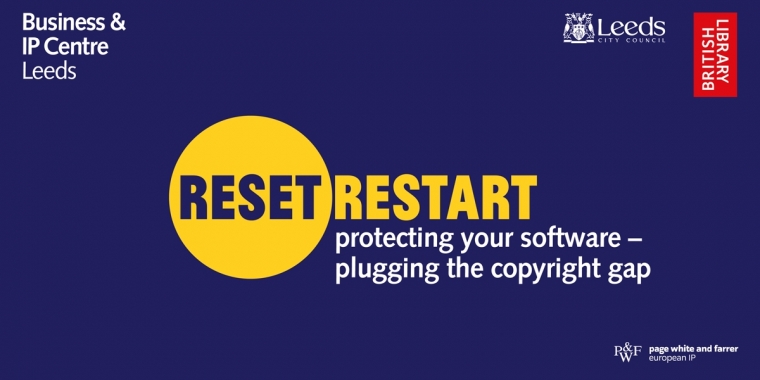 Date: Thursday 11 February 2021
Time: 4.00pm
Location: Online
In the webinar, they will explore how tech companies may be mistaken to rely on the concepts of copyright and trade secrets as protection for the software they are developing. This leaves serious gaps in their armour, as copyright only protects software code from being copied and not the underlying ideas.
Many software services are delivered through a graphical user interface which has been expressly configured for usability. Even where code is inaccessible, the GUI reveals concepts and innovation which competitors may exploit.
This session is part of the Reset. Restart programme run by Business & IP Centre Leeds and The British Library.
Click here to book your free place.
Virginia and Tom are co-authors of the Intellectual Property chapter of the leading book on The Law of Artificial Intelligence. To find out more, please click here.
This briefing is for general information purposes only and should not be used as a substitute for legal advice relating to your particular circumstances. We can discuss specific issues and facts on an individual basis. Please note that the law may have changed since the day this was first published in January 2020.