Wed 25th Nov 2020
UK IPO demands UK address for service from 1 January 2021
Subject to final legislative implementation, from 1 January 2021 you will need an address for service in the UK, Gibraltar or the Channel Islands for new UK patent, registered trade mark and registered design applications, for granted EP(UK) patents if a representative for the proprietor is to be appointed, and for any proceedings concerning patents. An address for service in the EEA will no longer be acceptable.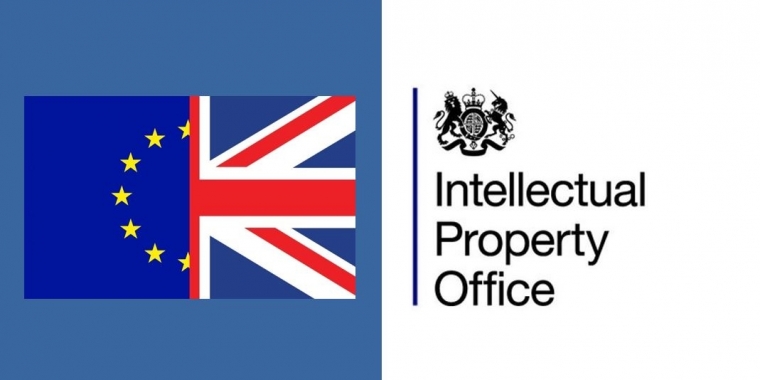 This change will particularly affect IP owners and agents from outside the UK.
Which intellectual property is affected?
This has implications for:
New applications for:

patents;
registered trade marks; and
registered designs.

New proceedings in the UKIPO for:

opposition;
infringement;
validity; and
entitlement, etc.
This also has implications for all EP(UK) patents granted on or after 1 January 2021 if a representative for the proprietor(s) is to be appointed for the UK.
An address for service
An address for service is the address used to correspond with the UK Intellectual Property Office (IPO) and also for the purposes of proceedings under IP legislation. It can be the applicant's address or the address of their attorney or other representative.
Do we need a UK representative?
From 1 January 2021 if you wish to appoint a representative for UK matters, they will need to have an address in the UK, Gibraltar or the Channel Islands. The UKIPO will no longer accept addresses in the EEA.
Are there exceptions?
This change does not apply to cloned UK trade mark or cloned design registrations for the three years following 1 January 2021.
The following processes for registered trade marks and registered designs do not require a valid address for service, and this will not change:
renewing the registration;
surrendering it;
adding details of a licence agreement made with third parties;
changing the address of the rights holder; or
correcting an error or omission in the register.
However, for similar actions for patents, a UK address for service will be required.
Naturally, there are more complex rules for applications and proceedings issued before 1 January, and the rules for these are covered in the announcement from the UKIPO:
Address for service for intellectual property rights from 1 January 2021
Consequences
There may be serious consequences if a UK address is not provided where it is mandatory to do so. For example, rights may be lost in revocation and/or invalidity proceedings.
How we can help
We will of course be happy to represent you in the UK and record ourselves as the address for service for any of your rights as necessary. 
You can contact the authors or email us via webenquiry@pagewhite.com
This briefing is for general information purposes only and should not be used as a substitute for legal advice relating to your particular circumstances. We can discuss specific issues and facts on an individual basis. Please note that the law may have changed since the day this was first published in November 2020.